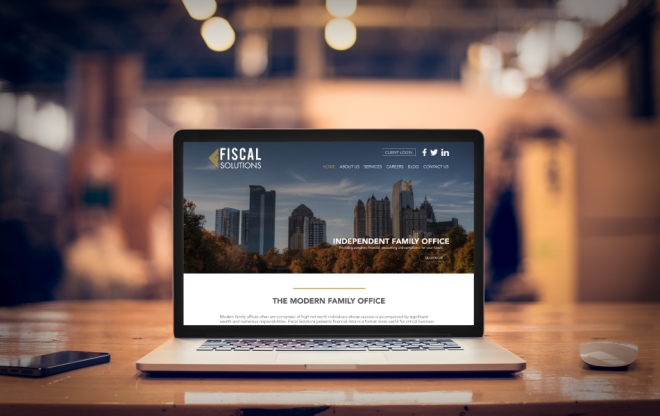 The one thing that Atlanta businesses could do better
I love Atlanta. I really do. It is like a second home to me, and the people are just fabulous.

My glass is always half full or brimming at the top, so I rarely look at life or any aspect of my world in a negative light. But when it comes to the discipline of marketing, I am a person who always looks at the big picture, and then every single detail in between. I suppose it is why Marketing Eye as a company is called in so many times to do big marketing audits. That attention to detail, and analysis of all the different areas of marketing and how it impacts the overall business outcomes, is critical to aligning the marketing performance with sales and ultimately business goals.
The one thing that I find more difficult to take with many Atlanta businesses is their slow adoption of new marketing techniques - and I am not just talking about technology.
In this day and age, there is no excuse for not having an effective, lead generating website and online presence. Anything second to that, is simply not acceptable. If you have invested in staff, office premises, training and development, then you need to invest in proper marketing.
There are so many hacks on the street, that when someone connects with me through a social media channel, and I look up their website, I am more often than not finding that their company looks like it is stuck in the year 2000.
Websites are our gateway to engaging with prospects and future employees. It is critical in showcasing what you do, how you do it and what value you will give to a company. Things to take into account:
Visually, your website needs to be appealing
Content needs to be up-to-date and relevant
Navigation should be simple and effective
People need to be able to find the information they are looking for
Every website needs a blog - period.
Without our website, our company would not survive. While it is very hard for us to design a new website due to the size of our existing one, we utilize the blog to keep the website relevant and modern. We engage and talk to our clients and prospects through our website content and our social media.
It doesn't cost much to get this right, and literally you can have an effective, current website design and developed in a matter of weeks. So next time you look at your business and think about how you are going to generate leads - make your first port of call, your website, a priority.