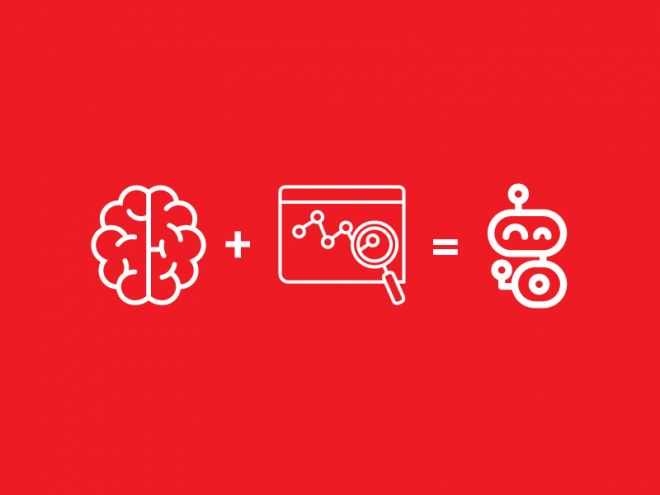 The most exciting, exhilarating experience you can ever have, starts with #AdobeSummit - here's why
Aside from the fact that I arrived in Las Vegas and was quickly whisked away right up to the hills overlooking Las Vegas to the home of a former NFL player and his wife for champagne, lobster and views that would make anyone envious, the
#AdobeSummit
is the most exciting event in any marketers calendar.
Here's why:
What happens in Vegas stays in Vegas
Except when it is #AdobeSummit. While we can have a lot of fun doing all the things in this adult playground that we choose, it is what we do at the #AdobeSummit that really is going to set us apart in the year ahead. I am an entrepreneur but a marketer first. I have spent 28 years working very hard in this profession and one thing that I have learned is that there are always new ways of doing things that are better, smarter and more efficient. Everything I learn here, I will share with my team around the world and with those who read my
blogs
or follow me on social media. This is too good to stay in #Vegas.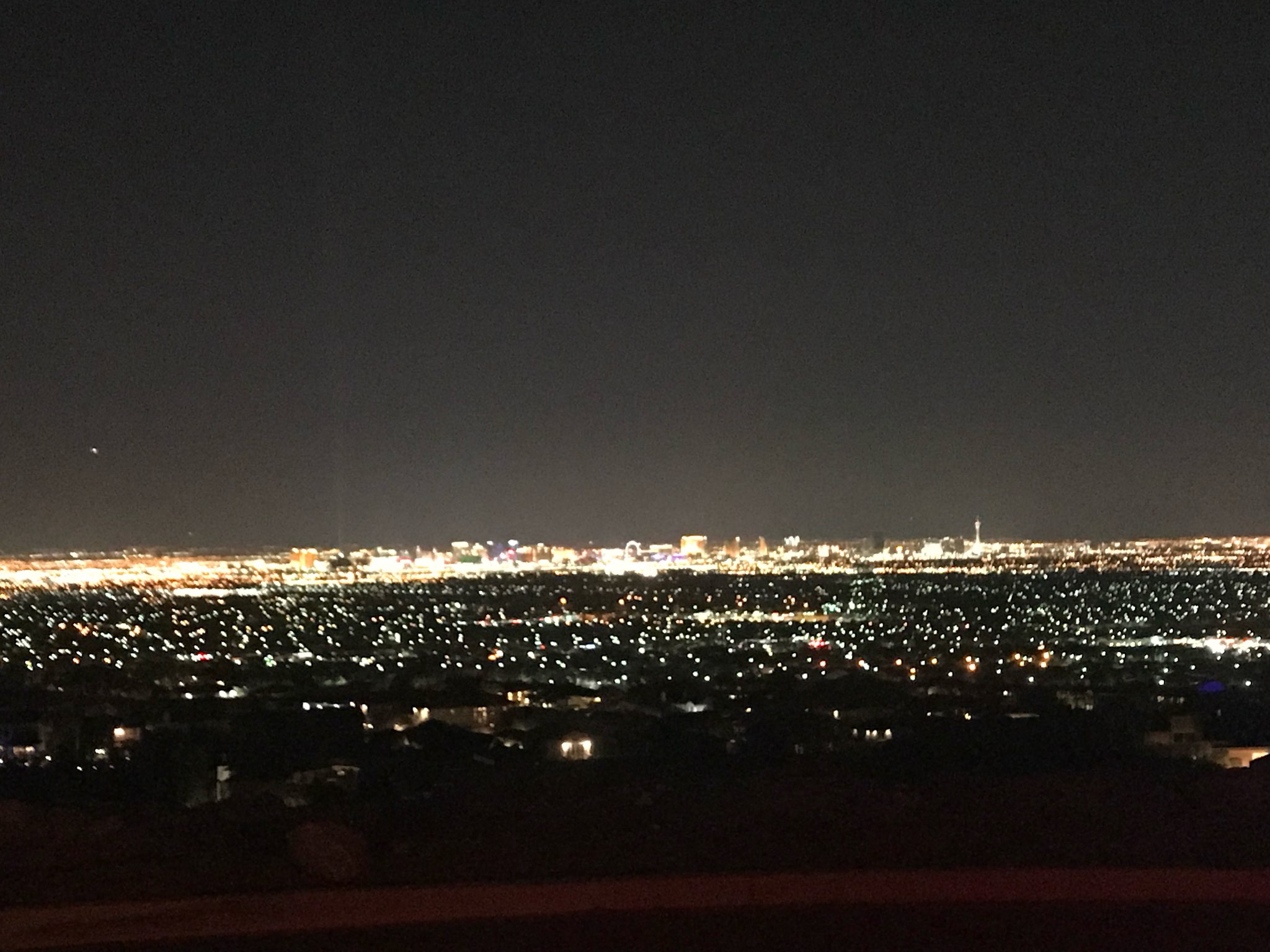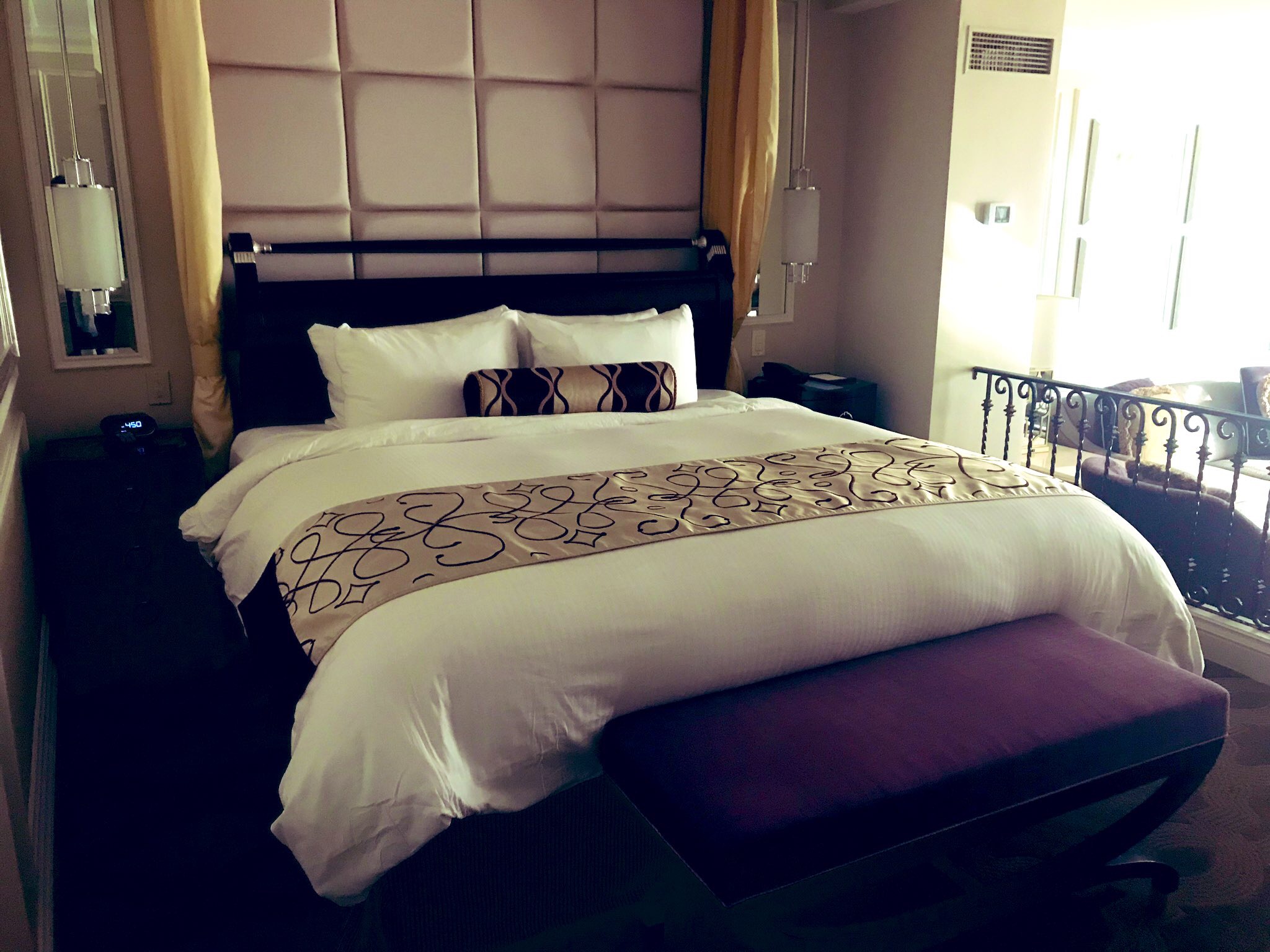 Opportunity of a lifetime
Who would have thought that attending a conference that is held yearly would be an opportunity of a lifetime. Well, it is. I had no idea what I was getting myself into as an
#AdobeInsider
but the minute I touched the ground at the airport it came to me. I am going to meet hundreds of amazingly talented marketers, technology experts, and creatives. These people are directing where our industry heads and they have the power to change, innovate and collaborate. I want to be on that team! Don't you? As a marketer, when else do you get to have conversations with people from all over the world about marketing?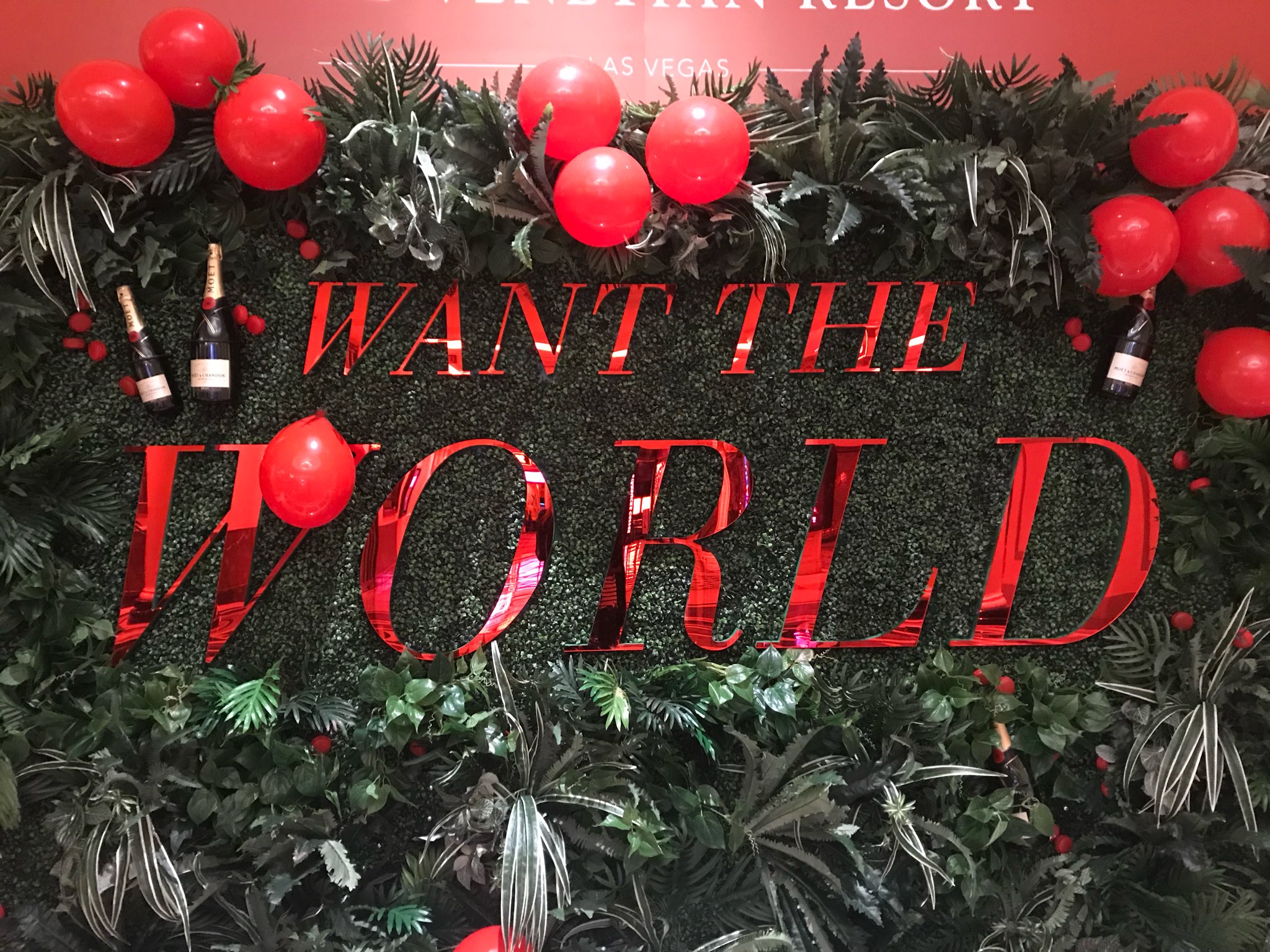 Free thinking
Like free love, it's free thinking. Whatever comes to your mind can be explored. The conversations you have may just lead you to your next campaign, job, innovation or successful career move. To think outside the box, and capture the knowledge that you will gain over the next 4 days, is a privilege that you cannot let slide. Use it. Abuse it. Make it something that puts you on the map.
#AdobeInsiders
What a privilege. I didn't realize it at the time of being offered a position as an #AdobeInsider to cover the event thanks to #Adobe's kindness and exploration into influencers, but I certainly do now.
Those 60 Adobe Insiders
will not only be people that are peers, but they are also people that lead our industry in some shape or form. Their word is listened to and people care about what opinions they have. To know that this is an opportunity for me to learn from them, and hear their stories is, without doubt, the biggest highlight outside of the conference itself. We don't get to spend time with people of this caliber enough, but we should because how else will we lift the bar? How else will we become better at what we do? I want to listen to everything they have to say and share, and be part of that.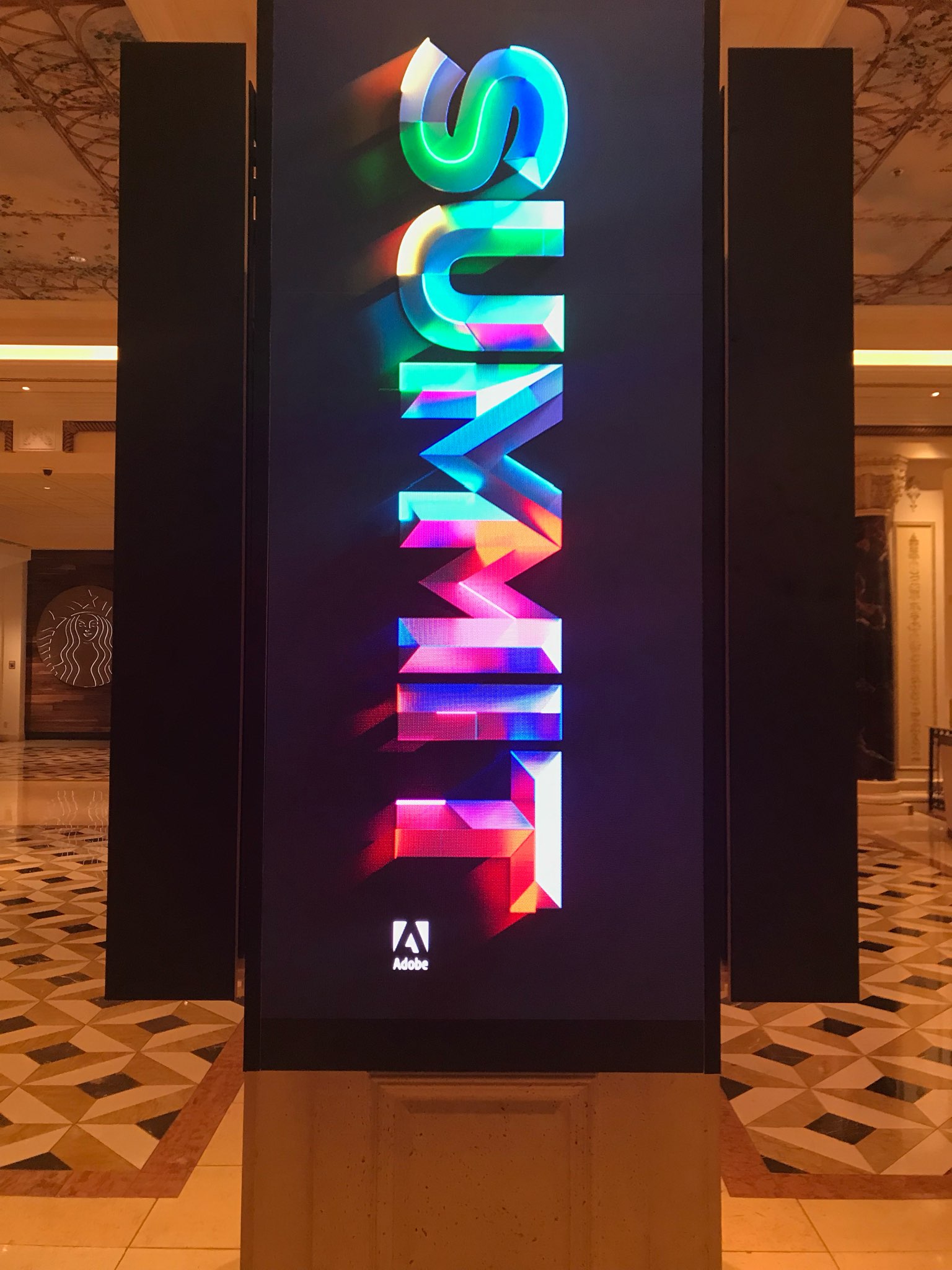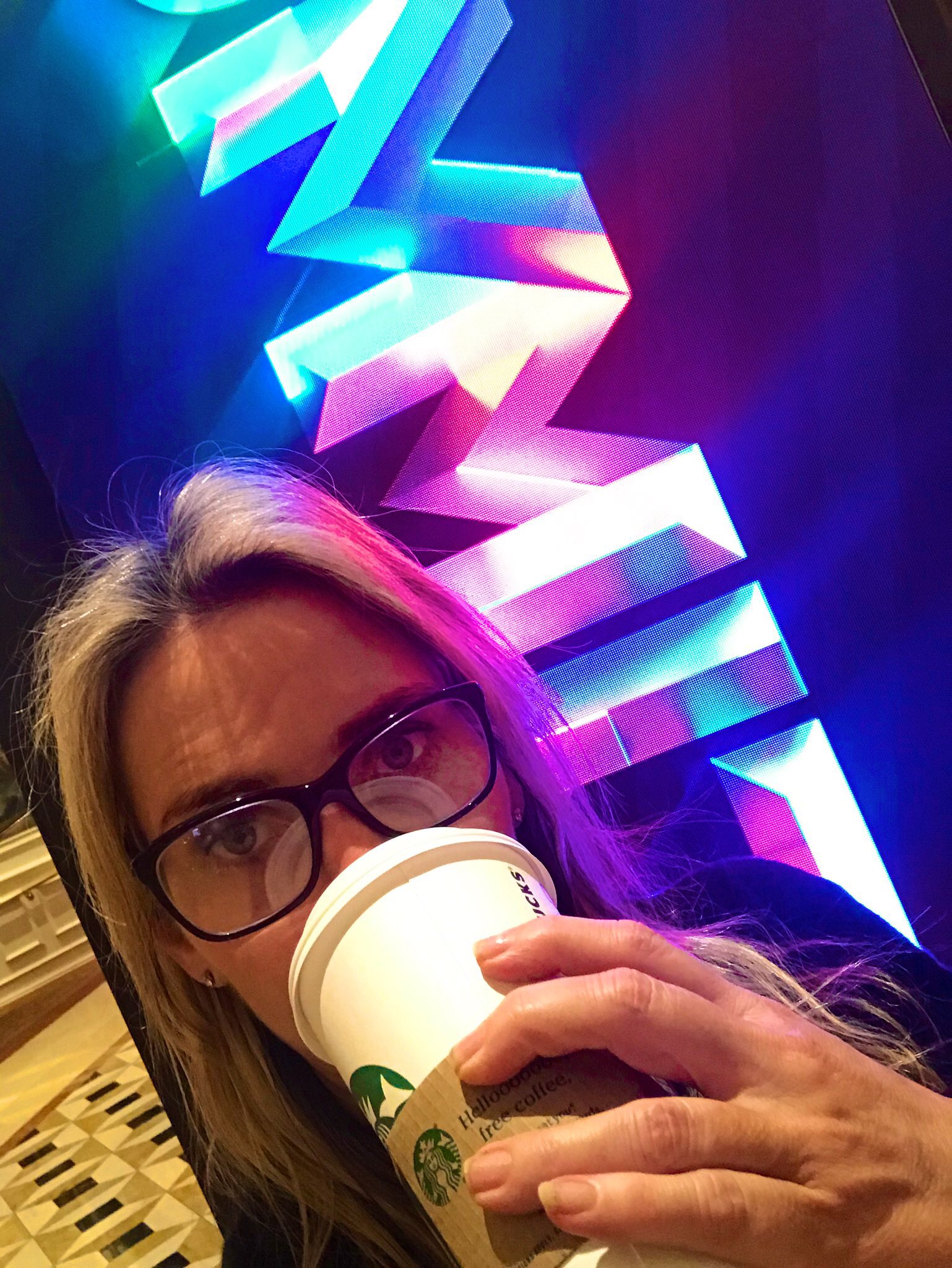 The speakers
Reese Witherspoon
is a keynote speaker and as a woman, I am inspired by her. I have seen this "Legally Blonde" star turn from being an actress to being the voice of millions. She leads by example and works with helping women trailblaze. Her CEO is an Australian which to me, says it all (sorry, I love seeing Australian's nail it), and her business acumen is second to none. Let's move the needle - because she certainly is. Then their is the CEO of Adobe (like wow!), and the CEO of Microsoft (can't believe my luck) and a whole heap of speakers that will educate, inspire and create new thinking around products and solutions that will pivot design, business and the marketing industry as a whole.
I'm more ready than ever before to take everything in and make the most of #AdobeSummit and the people I meet along the way.