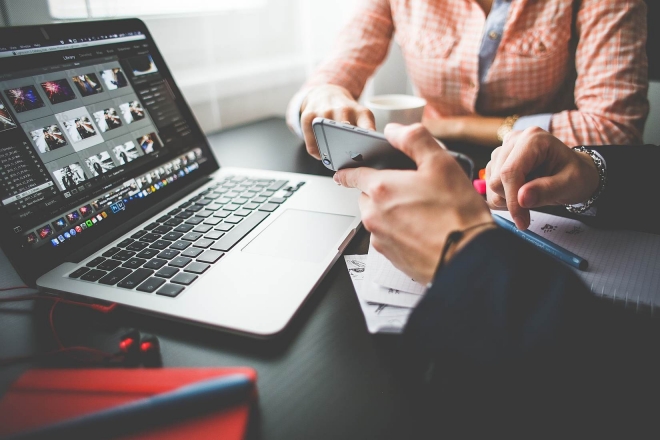 The Modern Day Marketing Manager
Great Marketing Managers are a dime a dozen.
A Marketing Manager can be as capable at 24 years old as they are at 40. It's just working out where your business is heading and whether or not your current marketing team can actually take you there or not.
When hiring a Marketing Mananger you should ask these questions:
Are they hindered by lack of training and development?
Are they not empowered to take risks and make decisions?
Do they know the latest in marketing techniques and are they nimble and flexible enough to adapt their strategy quickly should they need to?
Do they have a big picture vision for your brand?
Is the marketing strategy aligned to the business plan and vice versa?
Do they have the right people or agencies in place to support their vision?
Are they just doing their job or are they passionate about kicking goals for your company?
Do they come into the office enthusiastic or tired and bored?
There is no such thing as a boring product or service to market and there certainly isn't a person in marketing that doesn't have the right tools to do the job. In this day and age, everything is available at your finger tips you know have to know where to find it and how to use it.
The modern day marketer is technology savvy, collaborative with the tech team,works very closely with the sales team, and human resources to ensure that the brand's values and key messages are a part of everyones everyday work experience.
Many human resources professionals and recruiters for that matter are hell bent on hiring certain type of people by often doing psyche profiling. Which in many cases doesn't necessarily give a true indicator as to whether a person fits into your culture or is the right fit for the job. I have researched and used more than 15 psyche profiling programs, and deliberately answered questions to get a certain result. All of which ended with the result I was looking for. Yes I do have a brain and clearly these things are easy to manipulate.
Now is the time to think about your marketing team and how they support the entire organization. Are they the best team you could possibly have or are they just serving a purpose?