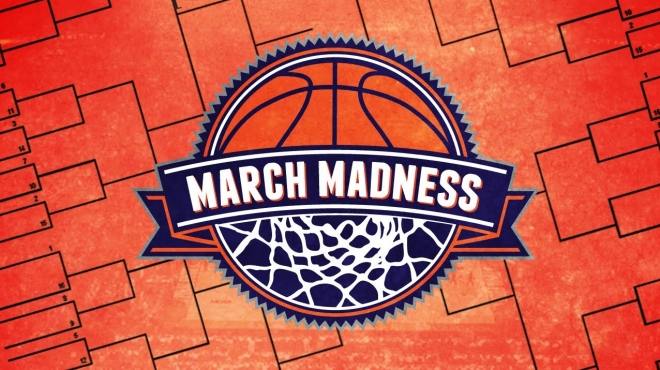 The madness is in full swing.
Every year during March and April the March Madness NCAA Basketball Tournament is watched admittedly by millions. Since 1939 this popular tournament has gained momentum without turning back.
The NCAA, a non- profit organization, has mastered marketing of the March Madness tournament. From office tournaments, to hard core fans, to first time watchers basketball buzz is in full swing.
Advertisers and Marketers are using this sporting event to capture viewers and learn lessons of how content marketing can be leveraged. Through commercials, gear, word of mouth, brackets and more March Madness is the talk of the month due to successful marketing and advertising.
This tournament is an Advertisers and Marketers dream. That being said, us experts can learn a few new tricks from this tactical approach. Below are a few important lessons we all need to learn.
Exposure
- March Madness is everywhere, basketball is on everyone's mind. Even those who don't know anything about basketball have filled out a bracket or have watched a game or two. This is all thanks to the widespread exposure on TV, advertisements, gear, etc. Think of exposure as your advertising budget, where do you want to be seen?
Branding
- Naming is strategic. "March Madness" is a perfect representation of the emotional reactions drawn out by this tournament. Upsets are a known part of this tournament and the name "March Madness" encapsulates that perfectly. Remember that branding and naming is vital.
Creating Hype
- There is MONEY at stake. Many choose to enter a bracket for small or large amounts of money. These fans are not just making a time investment, but they are putting their money where their mouth is. It's important to know your audience and know what is important to them. Money is an easy answer, it's important to everyone! This non- profit organization has raised enough hype (word of mouth marketing) to get even those who don't watch basketball to commit time and money. That's what I mean about knowing your audience.
These are just a few key tactics that lead to the successful marketing of March Madness. They have done it again and again and will going. Be sure to tune in.
PS: Good Luck on your brackets!