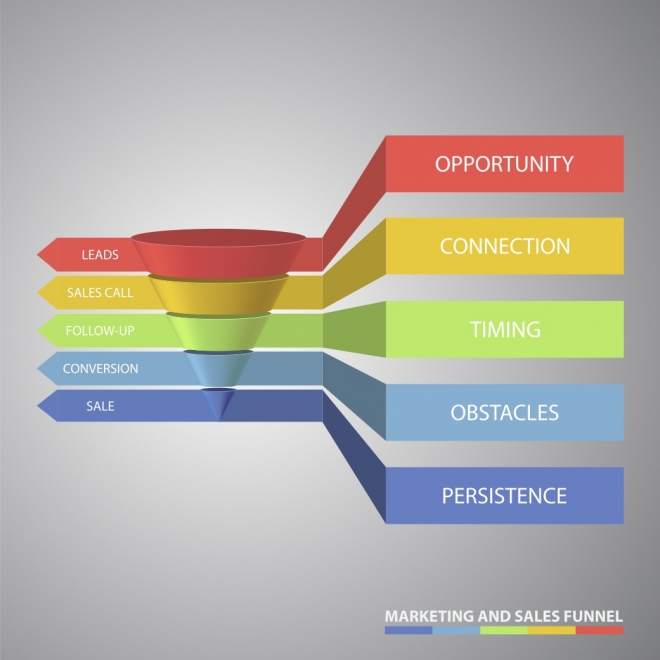 The inside sales script that kicks ass
"It usually takes me three weeks to write a good impromptu speech," wrote Mark Twain with a twinkle in his eye and his tongue in cheek. However, for all his great wit, he probably wasn't joking. The best speeches you've ever heard were meticulously scripted and rehearsed before they were delivered with that engaging element of panache that keeps you hooked.
Politicians, motivational speakers and even inside sales rep need a good script and a dynamic script will ensure you have every base covered, including lapses of knowledge, any objections you may counter and a deep understanding and awareness of the product.
Scripts are so important
You may be sitting in your home office in your underwear, but when that sales call comes through and you have your script ready you could be the most professional person in the world instead of the slob that you know you are.
Most of us wouldn't be sitting at our desk in our underwear, but hey, whatever floats you boat, it doesn't matter: you have a script and you know how to use it!
A good script takes the sales out of the sales call.
In this day and age most people don't like to be sold to, they want information and they want you to help them make an informed decision. They want to feel confident that you know what you are talking about.
The trick to a great speech is to write one that doesn't make you sound like a salesperson, but that can close a sale. Remember, you are more than a salesperson you are a trusted advisor.
Tips for your scripts:
1.
Write a script that has answers to every conceivable question (you know your business, so you should know what questions are likely to arise).
2.
Write a script that helps you overcome any objections a potential client may have. Be ready to counter a negative with a positive.
3.
Write a script that makes you sound like an industry expert, not just someone how knows his or her business. Study the industry, know the facts and figures and how you compare to others.
4.
Write a script that is easy to recite, that you are not bumbling about with words and sounding like Hugh Grant in a British rom-com. That sort of stumbling about with words may be endearing in a movie, but it doesn't make for a great sales pitch.
5.
Make the language natural. Don't overreach - you may want to sound professional, but you should also sound natural.
6.
Research your market
. You need to know what your customers like, what they expect, what they are interested in. Essentially you are qualifying your leads … or stalking them … and that can make for a powerful speech with effective reach.
Script content
Like any written work, it needs a beginning, middle and an end. Here's the breakdown. Start with an introduction that includes qualifying questions, then move onto your engagement process. This part of the speech let's your potential client understand who you are and what you can do for them. It will tie in answers to any questions that may arise and it will put you in a position of power should any objections arise. The next part of the script includes way to handle objections. Be nice, but firm. Make a statement and be confident in your ability to sway the argument. If you get all of this right, the final part of the speech – closing the deal – should be a cakewalk.
It's only natural
It's the most important take away out of all of this. Don't just read the script; make it a natural part of your language. People will see right through you if you sound like an automaton. Have a conversation, engage your audience and you will find your results will be far improved.