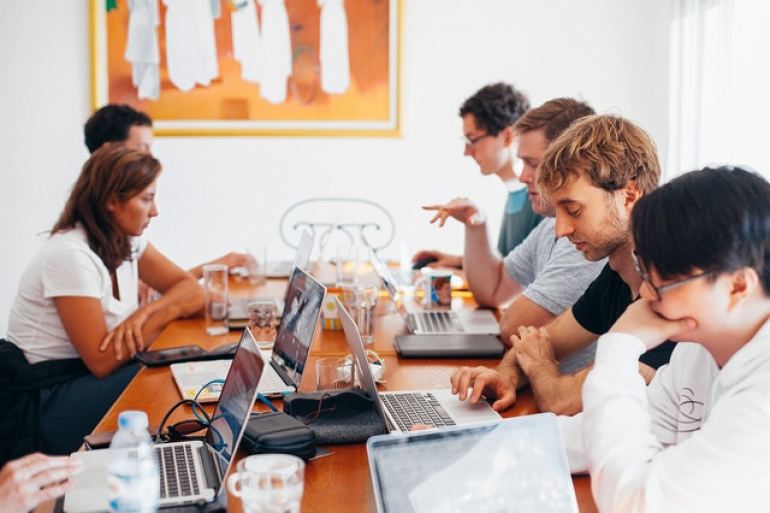 The Importance of Personalized Marketing Content
Marketing is always changing. There are always new processes, new technologies or even new approaches to marketing practices. But there is one approach that is not only changing marketing, but it's also changing how audiences respond to our efforts. Personalization is radically affecting the way that we project our message to the public, allowing our team to open and connect with the audience in an emotional, empathetic way to drive sales.
Specified Content
For personalization to work, we need to be creating specific, target content to meet our clients right where they are at. Whatever your team creates, whether that is video, blogs, newsletters, infographic or something else entirely, it has to cater to who your audience is. Providing relevant content for who the members of your audience are will drastically increase your response rate. Looking at where they are in the buyer's journey will tell you a lot about what they need, and it will give you a better picture of how to engage with them.
Sense of Identity
The beauty of personalized marketing lies in what it does for customers. Without a personalized marketing strategy, your company risks making the customer feel like a number, not a valued relationship. Your brand should create content that specifically addresses the challenges that your customers are facing, giving your message a personalized touch that develops a deeper sense of customer loyalty. A relevant, personalised message gives the customer a sense of identity. Social media is an incredible tool for starting conversations with your customers that you might not normally have, giving you a better picture of what they need and how you can help them.
Future of Marketing
Personalization isn't going anywhere. The marketing efforts of your competition is only going to become more personal. With predictive technologies, marketers will be able to predict the need of the customer before the customer knows they have one. Brands with this technology will have a significant competitive edge over the companies that don't utilize this approach.
The future of marketing is change and adaptability. Are you prepared to drive client engagement with personalized marketing tactics? When you partner with Marketing Eye Atlanta Atlanta, we come alongside your business to understand the challenges and pain points that you are facing to develop a marketing strategy that meets your needs. Our team of marketers are equipped with the tools and experience to improve and optimize your personalized marketing efforts, giving your company a competitive edge in your field. Contact Marketing Eye Atlanta Atlanta today to learn how we can help you.