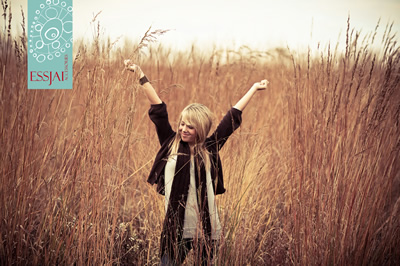 Do you ever want to run out into nature and scream from the top of your lungs 'YES'?
Feeling empowered to be the person you always dreamed you would be is something that every person should take very seriously.
I started my career in marketing and 20 years on, I am still in marketing and loving every day of it. I work for myself – which for me, was always my dream job. Like many others, I had dreams and I made sure that they became a reality.
There are many women out there that dream of a better life, more diversity, and freedom to live a lifestyle that suits your individual needs. The reality is that often not many women make this choice… they just dream about it.
I met a woman 12 months ago, Sofie Zoumis and she is an 'action' woman. She is passionate about life, fashion jewellery and family.
What inspires me about her is that she wanted to share her love of fashion jewellery with others, so she set up a business where other women could 'own their own business' and sell her beautiful designs in a presentation based business.
Why this is so appealing is that it offers women an opportunity to meet new people, work the hours they want, put as much or as little effort into it as they need, wear stunning fashion jewellery pieces and work around their family commitments. On top of that, for 3 hours work, you can earn anywhere up to $1000 – which is not something you would sneeze at.
Being a consultant with Essjai is the dream job. It gives woman 'freedom', 'choice' and an income – without the stresses of corporate life or sacrifice to family needs.
If you are interested in saying 'YES' to all of these things, why not contact Sofie direct on
This email address is being protected from spambots. You need JavaScript enabled to view it.