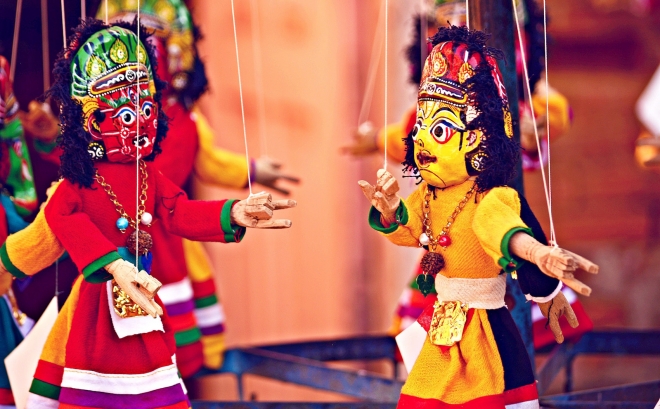 The cut-throat world of marketing performance
Ultimately companies are looking for two things; increase their brand awareness and more sales. The role that marketing plays in this is pivotal, and as we move closer to understanding marketing analytics across the entire spectrum of marketing, we are realizing that marketing performance is not only getting more cut-throat, and precise, with amateur or lazy marketers being caught out - but it is also getting more 'real'.

A recent survey by
www.cmosurvey.org
states that marketing analytics is influencing business decisions, bu tmost firms lack the talent to make the best use of that data. This is a huge gap in marketing and a disconnect that showcases how much marketing, technology and sales are still not collaborating and using data to better utilize marketing spend for greater outcomes.
Marketing hiring is expected to increase by 6.4% over the next year, and within this hiring frenzy it is expected that marketers with specific experience in data science will be in higher demand. Data science however, is not a big enough focus in education for marketers, and few people have nailed the ability to connect the dots between data science and marketing outcomes, giving CEO's a better ROI for their marketing investment.
Outsourced marketing is also expected to increase by over 5 percent in the next year, more than it has in the past 3 years. This is due to a number of factors, but namely due to the fact that many in-house marketers don't have the skills to produce a relevant marketing strategy, and align technologies across the spectrum of marketing detailing how they are integrated, where they influence another platforms outcomes and shared knowledge on customers movements.
Marketing performance has no doubt become more topical in the past few years. Less grey and more black and white analysis is able to be achieved through data science, and this is putting pressure on marketers to not only perform, but to upskill in areas that they may have in the past neglected.
CMO's need to be able to demonstrate that the tactics and marketing spend produce positive consumer experiences and tangible return on investment. The big problem exists when CMO's work within operational and technical silos - which makes it hard to effectively measure ROI, optimize consumer experiences and justify decisions.
There is a changing of the guard, and marketing has to either step up or move aside and let the decision making be determined by those who know mathematics.