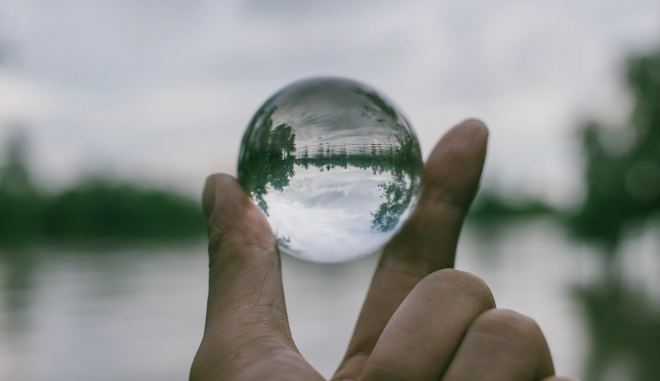 The 2019 Marketing Trend that Matters the Most
We're halfway into the first month of the beginning of the new year. And of course, the internet is flooded with lists of trends and predictions for everything, including marketing. The rise of artificial intelligence, micro-influencers, and smart speaker voice commerce seem to be the common forecast amongst industry professionals.
However, the one trend that caught my attention was transparency with customers. I'm not at all shocked by this revelation, but I am pleased with the direction that businesses are working in.

A Shining Example
Recently, I received an email addressed from the CEO of Dollar Shave Club, who apologized about the recent increase in their product prices, shared his appreciation for my business, and even included his understanding if I were to leave because of the price change. The message was genuine and I truly appreciated the update. Granted, the price increase really wasn't too big of a jump, but the company received an 'A' in my book for transparency. Additionally, this has only reinforced my preference for this company and why I should continue to buy from them. On the flip side, could you imagine being charged an increased price on a subscription box with absolutely no warning? What a nightmare that would be for the company and the clients.

Embracing Authenticity
We are in an age of body positivity, non-celebrity influencers, and user-generated content. So take pride in your values, own up to your faults, regularly demonstrate your gratitude, and be real. Nurture the precious relationship you have your customers. Your company is nothing without them, so being transparent and truthful to your clientele will only aid you in the long run.
Isn't it our jobs as marketers to put ourselves in consumers' shoes? We all want the truth and we all want to believe in the entity we're giving money to. Market to drive results in an honest way and you will surely maintain a loyal customer base.