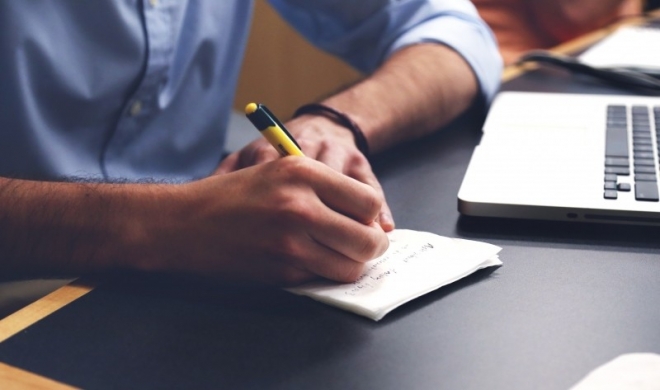 Staying Up To Date Is A Full Time Job
Written by Brice Bradshaw
In every industry there are general best practices as it comes to how to perform certain tasks. However, due to technological advances, innovation has evolved into a much more powerful and fast moving obstacle. Every industry is being challenged both annually, quarterly, and even monthly to keep up with the times, maintaining competitive standards with the competition. So what does this mean for not just marketers, but everyone?
Best practices and industry standards are changing at such a rate that they don't even have time to be solidified for anyone not studying the market continuously. Unless your job depends on your expertise in a singular area, then the road in front of you will be very challenging.
Everyone needs to have a specific area of focus within their job spectrum of responsibilities. This is why we are seeing more and more businesses outsourcing their services to companies. Not only is it more efficient, it's also cheaper in the long run.
Outsourcing certain departments or services for your business can give you more time to focus on what you do best, creating value for your customers. In the marketing world for example, we wake up every day and realize how much we don't know. Why is this? It happens because Google, Pardot, Facebook, and many more platforms for marketing are changing daily.
Granted, we have a great deal of knowledge through our experiences, but staying on top of new 'best practices' and 'trends' is a full time commitment. No one can expect to have an 'A-Game' when he or she has a hand in multiple corners of the business. With this being said, share some of the workload to those who are 100% devoted to a specific service.
By doing this, you will save time, money, and customers for years to come.
At
Marketing Eye
, we don't pretend to know your business like you do, we only try to represent your firm with sharpest marketing practices in the game. Start focusing on your business internally, and let us handle what we do best, marketing.