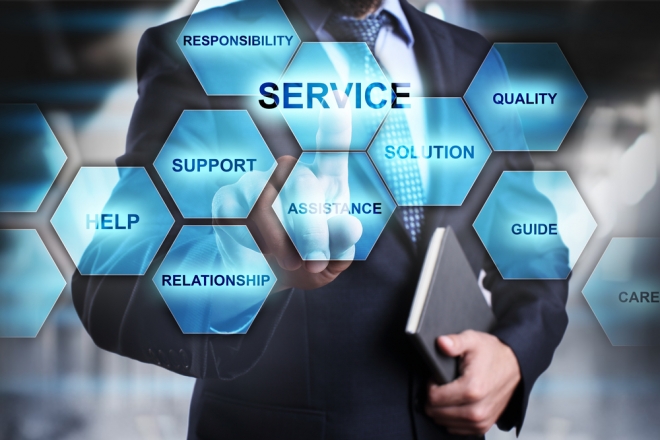 Solutions Versus Services
How many times have you been called up or emailed about someone trying to sell you on their "services"? Well more times than not, this is turn off for many executives and decision makers. This is the case for a few reasons, so let's take a look at why:
Recently I was in a workshop with a new client we just partnered with, and in this meeting something very unique was brought up. Well at least it was from my perspective. The gentleman sitting across from me, the CEO, stood up in front of everyone in the midst of the meeting, six of us. He sternly said "the reason why we are different is because we are selling a solution, not a service".
Everyone paused for a second because up until that point the conversation had been premised solely on the all-mighty "services" that they offer. Even though a service leads to a solution, the branding effect and marketing effect of the verbiage has a dramatic effect on the customer.
Placing your emphasis on selling solutions instead of services is what drives decision makers to make actions quicker. They aren't searching for you or looking you up on Google for your services, but rather they are actively seeking a solution to their problem.
Of course an added benefit of driving solutions based marketing is that it will cause you to automatically become aligned with customer value. If you can assess what the major problems your customers are facing and provide solutions, then you've already won half the battle.
Market your the specific problem area you are easily able to solve for potential leads, and they will gravitate naturally towards you.
Now all you have to do is convince them to like you and they are as good as signed.
To learn more about how our team can solve your marketing gaps with real actionable solutions,
reach out to us today
!