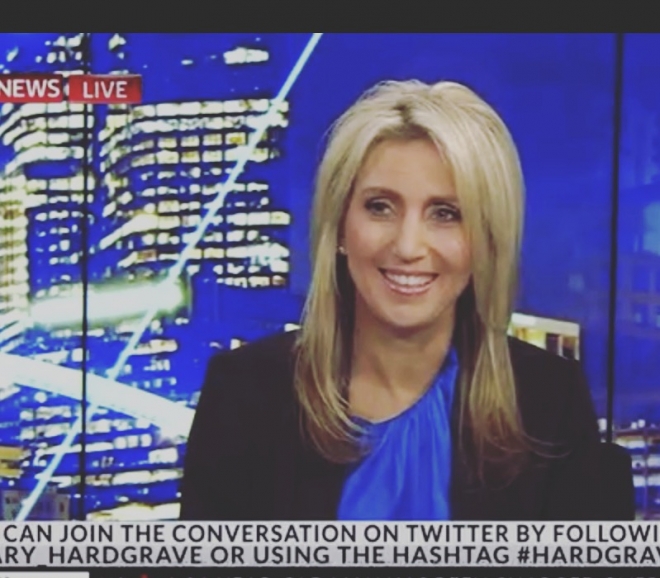 Should you take up a news opportunity or not?
A callout to me personally via Twitter direct message has led to a position as a panellist on a two-hour television show on Friday nights on Sky Television, a Rupert Murdoch owned station. Sky TV is not dissimilar to Fox TV. The politically inspired television show is one of the best I have seen, with a substantial cross-section of panellists, all with a point of view that resonates with the audience.

Should you take up a new opportunity or not?




When they first asked, I was hesitant. What do I know about politics? It was easy to forget my early foray into politics as a young 20-something who worked closely with politicians and advisors to grow the information technology industry in Australia.

I worked closely with many politicians who were instrumental in showing me first-hand what happens behind the scenes.

Fast-forward to 25 years of age, I opened my first marketing company. For many of my technology clients, it was vital that they not only met with the government but were able to secure a spot on the government's procurement list. I worked out strategies so that companies were able to achieve this, as well as providing critical key messages and presentations, along with tender documentation.

As life would have it, I now Prime Minister of Australia, Malcolm Turnbull, kept my original interest in politics, as with him I saw a businessman that could potentially run the country like a business - and I believed that that was precisely what was needed.

I not only joined the party, but I also attended his Maiden Speech in Parliament.

Somewhere along the line, my interest waned. I saw things happen in politics that I no longer agreed with, and some MP's that were little more than socialites - which on the public purse, really didn't sit well.

I am also an avid supporter of farmers. We need to have locally produced food on our tables, and it is essential that we know where it comes from. To have a voice for this purpose is important particularly in the markets that the television show is played. With new vegetation laws, farmers are being screwed and we need to support them.

So, do you take up a role like this when you are super busy? In my case, yes you do. I have an international business, and the political environment affects all small and medium-sized companies more so than large corporations that can employ the best attorneys to mitigate the effect of government regulations on their businesses.