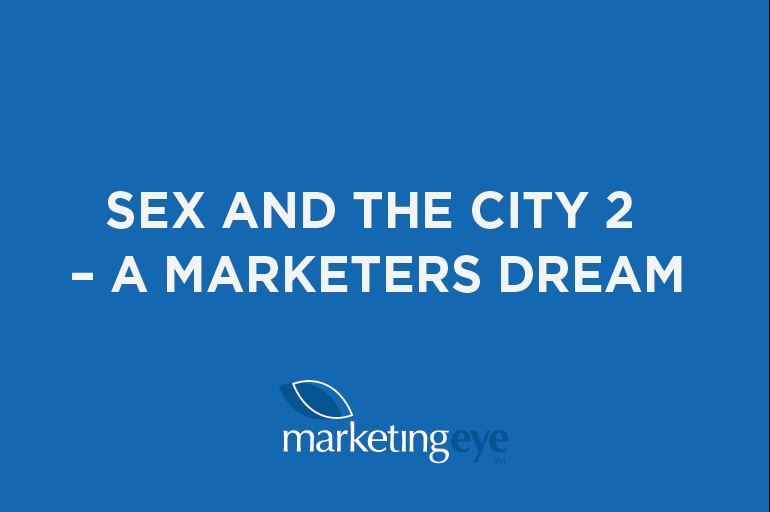 Sex and the City 2 – A marketers dream
If you haven't heard that the latest Sex and the City movie is pretty ordinary, then you have been sleeping under a rock!

The storyline needs alot to be desired as the movie was nothing short of boring. I spent over 2 hours in the movie theatre watching a movie that I was absolutely dying to see, to be left bitterly disappointed.

But… I was there, watching the movie like the millions of other women out there, regardless of the bad reviews just to see the fashion and to see what happens with Mr Big and Carrie.
As I watched, I fell in love with a silk off the shoulder dress and decided that I would like to buy it – regardless of the cost.
As I searched on google, I found that the dress has been sold out worldwide and that there is no humanly possible way to get a dress prior to the last week of July – if you are lucky.
Now, I am not sure what SJP charged them for her endorsement, but I am sure it is paying dividends. I looked through her entire movie wardrobe and every single item has been sold out.
Who says celebrity endorsement doesn't work?
P.S. If you like this marketing blog, then please feel free to share it on whatever social network medium you see fit. We love
facebook
,
twitter
and
linkedin
!