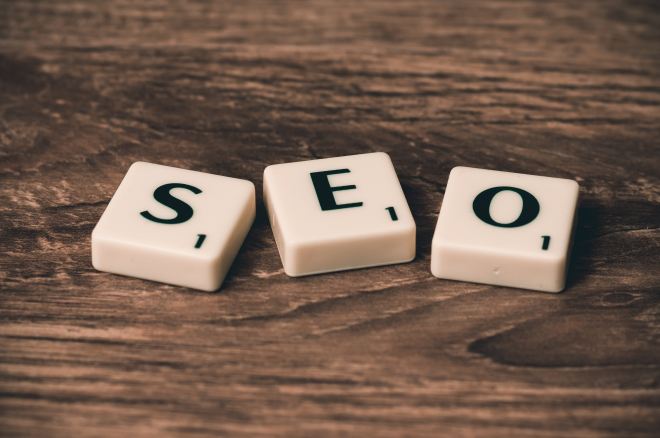 When building out new web pages, whether it's a blog, contact us page, or informational, search engine optimization (SEO) needs to be employed. Here are 7 simple tips to follow when building out new pages.

Focus Keyword
Every page must have a focus keyword, and no two pages on your website should have the same focus keyword. This is because Google will ding repetitive content which will lower your ranking. Keep in mind, you can have several important keywords peppered throughout your page, but make sure your content is organically written, and not just stuffed with keywords that seem forced and don't make sense.
Optimize Your Titles
Your header titles, known in the biz as H1 and H2's, need to include your focus keyword. For example, if the keyword your trying to highlight is "Construction Company" your title could be "Construction Company Located in Atlanta". Titles should be specific and include your focus keyword in full.
Include your Keyword in the First Paragraph
The sooner you get to your focus keyword the better, which is why I recommend including it in the first paragraph on the page. Again, you don't want to force your keyword into a sentence. Make sure you are organically including them in your copy so that your writing isn't clunky or awkward.
Meta Descriptions and Titles
Meta descriptions and meta titles are what people see on Google and need to be short, concise, and include your focus keyword first. Your meta description should be between 50 and 300 characters and focus on your keyword and the general idea of the page. Titles should be short and concise, including your focus keyword first. If it is more than 60 characters, Google will automatically shorten it, which can sometimes look incomplete.
Images
Images are vital to a webpage. They keep your customers engaged and help break up your content for easier viewing. It is important to always include an ALT description including your focus keyword.
Internal Links
On your webpage, it's important that you link to other pages on your website. This increases your traffic and also allows more visibility into other areas of your website customers wouldn't go to organically.
To help remember these tips, it's always a good idea to lay them out in a marketing strategy. Don't know where to start? Contact us online, or call 404-626-8070 to speak with a marketing manager.