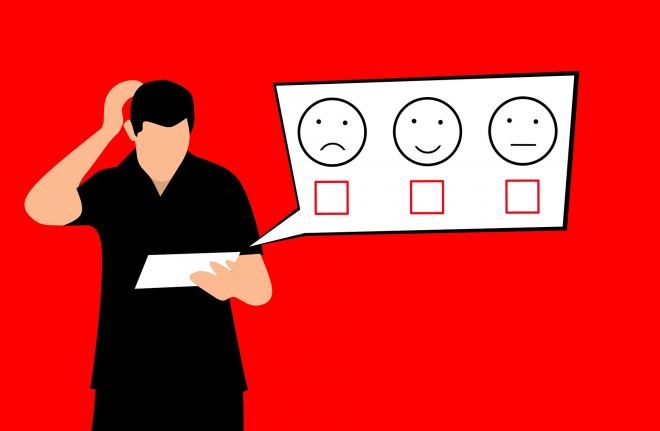 Reputation in Today's Workforce
The workplace used to be treated with reverence, even when deciding to leave it to pursue other opportunities. The typical exit followed a protocol of courtesy between the employer and employee. That isn't the trend anymore, and many younger workers will even treat previous companies with spite prior to leaving.
Leaving a job used to involve doing everything possible to protect a worker's reputation. Their best efforts to finish well included giving the employer an appropriate amount of time to hire or train a replacement, making the transition between companies easy for both ends. Explaining the situation to colleagues and bosses in a civil manner was standard, since relations could span across a field. Outbursts and demands from employees were not present, since references held hefty weight in the hiring process at the next company.
Currently the employee has more power than ever before, so they can speak out against the company. What leverage do employees have that give them this power? The prevalence of online reviews of companies. Employees having greater freedom to speak out about companies increases transparency in the workforce, which improves following of regulations. However, this can also be easily abused; fake profiles with fictional names, jobs, and locations can be created in mass amounts by angry employees if they want to quickly drop a company's rating.
Certain employees can use the system to secure incentives from companies, and bypass the standard track of progressing up a company. Their threats to damage the company's reputation mean they can reap benefits in place of workers who put in more effort. The pendulum has swung too far into favor of one side, and we need to distribute the power more equally. Where is the meeting of the middle?