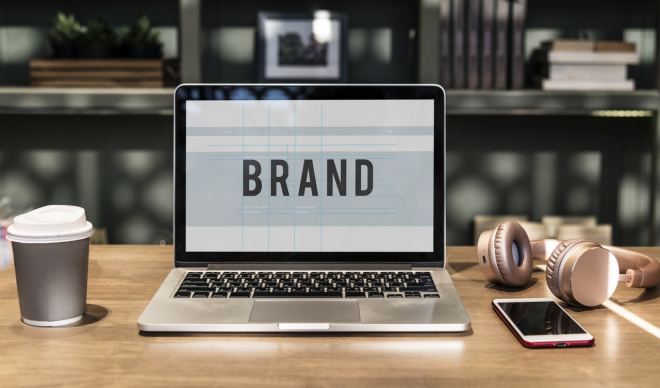 Rebrand or Refresh? That is the Question.
Your company's brand is the most powerful tool in your toolbelt. As businesses grow and adapt to a constantly-evolving world with new tastes, new innovations, and new customer demands, it's essential for your brand to reflect the current marketplace, but how do you know if you should rebrand or just refresh?
Refresh
Consider a refresh like a makeover for your brand. It updates your identity, and conveys to your audience that you're modern, relevant, and connected to the industry. The idea is to have a distinct impact on the way that your company feels, sounds, and appears to the consumer, examining things like use of color, typography, styles, and tone of voice.
Companies typically prefer to opt for a simple brand refresh because it requires less risk than a total overhaul and can still provide the results you need.
When to refresh?
Your brand needs to be updated to resonate with a more modern audience.
Market conditions have changed.
Your products or services no longer align with your brand.
Example: Southwest Airlines completed a brand refresh when they transformed their former visual identity into something modern and flexible with the Southwest heart, which provides a cohesive visual identity that supports its overall brand strategy.
Rebrand
If a brand refresh is like a makeover, then rebranding is comparable to plastic surgery. It is a complete strategic overhaul that changes the visuals, messaging, culture and customer experience.
The goal of rebranding is to influence and change a customer's perception about a product or service by revitalizing the brand and ensuring that it appeals to the existing needs of a customer or new set of customers. In a rebranding process, things like brand manifestos, storytelling, differentiation, and positioning are discussed.
When to rebrand?
Your brand is forming a strong negative response with your target audience.
The market you're targeting has changed fundamentally.
You now have a completely different business model or product than when the brand was originally designed.
A significant PR disaster has occurred, and your company needs to distance itself from the former brand.
Example: In spite of being one of the world's most successful fast-food chains, McDonald's sensed a consumer sentiment shift toward healthier lifestyles. To counter this negative perception and gain consumer trust, the company implemented a new brand strategy to focus on nutritious offerings.
Eventually, every brand will need to change, and the capacity of your decisions to adapt to your new marketplace depends on you. Contact Marketing Eye online, or call 404-626-8070 to speak with a Marketing Manager about your brand strategy.