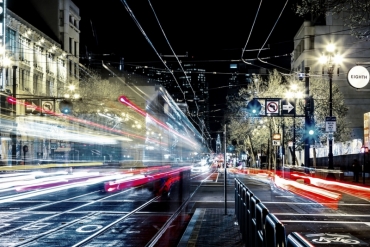 As the end of the year is rapidly approaching, businesses are scrambling to finalize their budgets, projects, and overall 2016 business goals.
Unfortunately, many businesses get lost in the chaos of closing out the year and forget to fully prepare a marketing strategy for the upcoming year.
Hit the ground running in 2017 with a strategic marketing plan designed to guide your company to the next level.
Read more... →