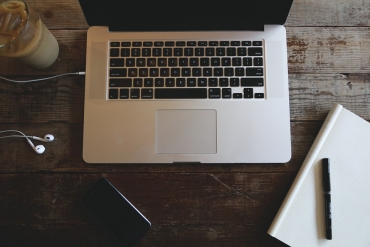 It's about time you blogged!

We recommend for all of our clients to have a blog page on their website, as well as to write blogs regularly, and post them on their social media accounts. We have been asked many times by clients why this is beneficial, and why they should take the time to do this.
Read on to find out why!
Read more... →