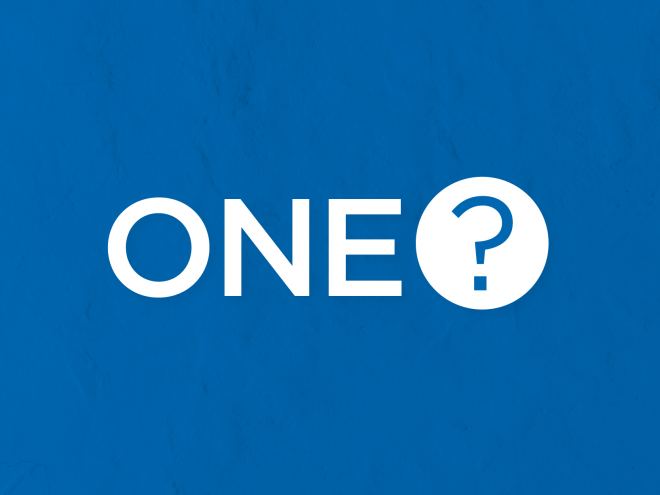 One question that stops marketers in their tracks
As a marketer with more than 25 years experience, I think I know a reasonable amount about marketing. I've road the waves from typewriter to desktop computer, phone to wearable technologies...but there is one question that I have to remind myself and clients to think about everytime they embark on a marketing campaign or strategy.

If you said to me that there is one question that if answered correctly would bring you in a million dollars worth of sales instantaneously, I would think you were crazy. However, today something happened to me in a casual conversation with a sales and relationship expert that made the penny drop.
If I could pick one single question, it would now be this...
What do your customers want to buy?
If every single marketer changed how they marketed to be solely focused on what customers want to buy and the communications, branding and lead generation campaigns that focus solely on answering this question - there would be more successful marketing campaigns in the world adn the reputations of marketers would stay intact.
The problem is that marketers often are influenced by other factors, what they learnt at school and the many different waves that influencers in the industry pitch as the next best marketing idea, process or technology, that they simple forget that the most important factor to consider is all about what the customer wants.
For example;
"Marketing Eye is an international marketing consulting firm that specializes in small to medium-sized businesses."
That's what we lead with, but really is this right. It's our positioning for sure and what we do, but what about the customer?
Our customers (clients) want a marketing resource that helps them achieve their sales and business goals. They don't want to worry about the detail, but they do want to see tangible results. How you get them there, they don't care - they just want you to take them on that journey where they are communicating what they do, in a way that resonates with their buyers. In essence, making sure that they communicate that they have a product or service that their customers want to buy.
Not difficult.
No marketing fluff.
Just a simple question that every marketer needs to answer.