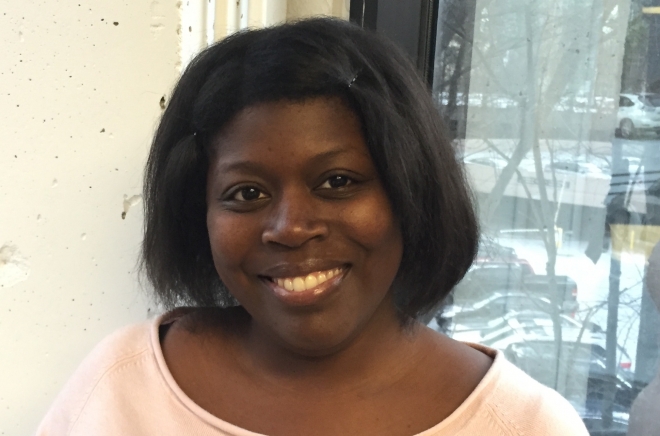 Not everything is newsworthy. How to get your next media release published
Like many companies, Marketing Eye is about to embark on a
PR campaign
to communicate to the wider audience our expansion plans for the US market.
With new recruit,
Marketing Manager Chanta Waller,
having taken up the post in our
Atlanta office
, we have spent a few minutes brainstorming our media release.
Is it newsworthy enough? Who should it go to? What variations should we do? What are our expected outcomes?
PR has changed significantly in the past few years with the rise of social media, and as a marketing company it has become increasing important for us to continue to be ahead of the game when it comes to doing PR for our clients.
"One thing I have learned is not everything is newsworthy," Chanta Waller said to me this morning."You just have to make whatever you are trying to pitch sexy so that the reporter will care enough to write the story, and make it easy for them, almost writing the story for them."
Over the past 20 years, I have sent out hundreds of media releases. At first, when I wasn't as confident, I sent out media releases because I was pressured by clients that were not particularly newsworthy.
What many people don't understand is that PR is all about marketing to media. While relationships still work wonders, it is the content that is created and its relevance to the editorial or media outlet it is being sent to that is critical.
Journalists will not write about things that are not relevant to their readers. A simple appointment release is not enough to get published unless the person is someone of significance.
Things to consider next time you send out a media release:
Is your headline attention grabbing?
Does your first paragraph of your media release give the journalist reason to read more?
Have you read the editorial in which you are sending the release to?
Are you sending the media release to the most relevant person from that editorial?
Is your media release typo free?
Do you have relevant supporting information for your media release: photographs, links to an up-to-date website, social media links?
Chanta is doing our final edits to our media release. We will be sure to show you what it looks like!