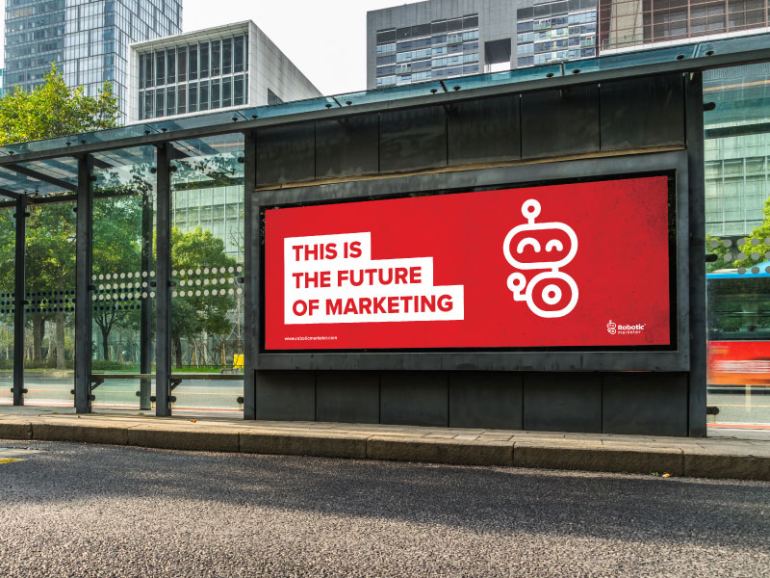 New Marketing Recruits That Do This Excel
When hiring a new marketing professional in your organization, you must think a little differently. The same can be said about the marketer you are hiring.
High performing marketers have certain traits and a mindset conducive to success. What that looks like is more similar than you may think.
While it may be scary starting a new role and learning the ropes, it can also be your biggest opportunity to star in a show that you take center stage.
Marketing professionals that start a new role, particularly in a smaller organization with a less impressive brand, have an opportunity to make their mark, more so than someone joining a global business.

Before you start your new marketing role
What we have noticed about high performing new marketing recruits is that they start their job, long before they step foot in their new office digs.
In fact, they have a list of things that make their introduction into their new role seamless, including:
Research:Knowing what the company does is important. You will learn it from a different perspective when you start, but as a marketer, the brand that is communicated to the world is something that you will need to work with in one way or another. Knowing what the company does before you start, so that your learning is not one way but both ways is imperative to adding value. You may have insights from your research that can help the company get to the next level.
Travel:If your role requires you to work in the office or in a hybrid situation, it's important to ensure that you are not late on the first day. In fact, good marketers who are excited about starting a new role already know how long it takes to get to the office, where they can park and what facilities are available to them.
Dress:Work out what is the appropriate dress code for your new role. You may choose to ask the company before you start or you may look up their social media to see what people on their team are wearing. Whatever the case, dress up. You only have one chance to make a good impression.
Knowledge:What did you say that you were good at in your interview? Ensure that whatever you said you were good at, that you have 'still good at it'. Put some practice in so you can hit the road running.
Follow and Engage: Follow the company across all their social media channels and make comments on their content. You will make a great impression!
Day one of your new marketing career
The day has finally arrived. Turn up at least 10 minutes early ready to tackle day one of your new marketing role. Hopefully you have taken the time to look up the company on LinkedIn and find people that you will be working with.
What the company is looking for is something that any marketing professional can deliver on. When hiring a new marketing professional on the team, you will be subconsciously judged on:
Motivation: Are you are motivated individual with a glass half full?
Communication: Can you adequately communicate verbally and in writing at a level that is expected at your stage in your career?
Learning: Are you a life-long learner or are you someone who has done the bare minimum to get the role that you have been hired for?
Critical-thinking: Are you able to solve problems or do you think that it is for others to do?
Initiative: Day one is hard. Often the people that are mentoring and coaching you on the first day also have a day job so they may be interrupted from time to time. Use your time wisely and do not stare into space.
Resourceful: Particularly if you are working in a small business that doesn't have the billions in the bank like their larger counterparts, the need for resourcefulness is essential. If you can't do something one way, do it another. If you can't advertise, use public relations and content.
Flexibility: Are you flexible in your approach to your job?
Team player: Never start your first day saying you have an A-type personality. Work as a team, collaborate and share ideas. Be there for your other team members and have their backs when they need you to.
Image by Austin Distel