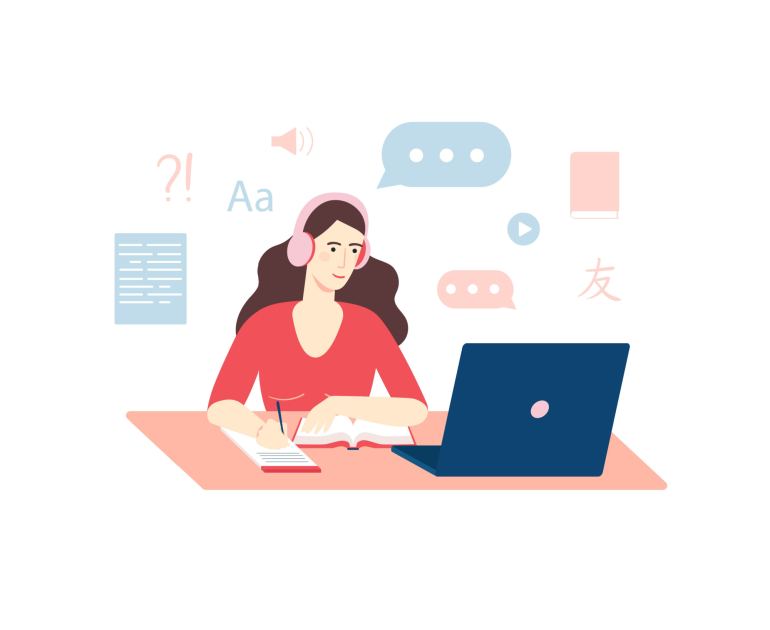 New Language Criteria in Marketing - Where do Marketers draw the line?
In marketing today, consumers have become highly sensitive to how messages are communicated in advertising content. Not only that, but they are often unreceptive if they find the message harmful or offensive. Besides, there are also many factors of inclusivity to consider, such as minorities, LGBTQIA communities, women, and the list. With that said, the following blog will elaborate on where the line is drawn in marketing.
Being Aware of Gender Stereotyping
In most Western markets, gender is becoming a sensitive issue, and when marketers advertise any content, they should be wary of this. Gender stereotyping is a preconception about the characteristics of women and men. It could also be the preconception that women or men should perform specific tasks. Gender stereotypes can be positive or negative. However, in marketing, marketers should stay especially aware of negative connotations. For example, if a toy marketing video presents that boys should play with trucks and girls should play with dolls, it is gender stereotyping. Marketers should avoid this because it teaches young children that boys and girls are "restricted" to these toys because of their gender.
Ensure you use Correct Slang and Idioms
Next, using the correct slang and idioms is especially essential to those that market their products internationally. A slang or idiom that works in your local country may not be appropriate in another country. Also, slang and idioms can be misinterpreted if languages across the country differ. For example, Mercedes-Benz entered China with a direct translation of 'Bensi.' However, in the local language, it translates to rush to die. Therefore, before a brand launches anything that includes slang or idioms, it is ideal for checking it across all common languages. Otherwise, it would be best to exclude it from marketing content.
Importance of Representation
74% of consumers say that representation in marketing is essential to them for the brand they engage with and buy from. Nowadays, more consumers (especially women with young children) are starting to find meaning and need representation in advertising. Representation in advertising is simply making the advertising content relatable to consumers. Representation can be done in various forms, such as through gender identity, sexual orientation, race, body type, etc. Representation is so important in marketing because it leads to more efficient ad spending and spreads positive word of mouth. For instance, when the American Girl Doll launches an African American doll, it shows representation as little girls (their consumers) that look like the doll have a doll that looks like them (they can relate to the brand).
Final Thoughts - Is there a line? If so, where is it?
In the blog, we discussed three main issues that impact marketing language. So, is there a definite line? There isn't a solid line, but there is a line. I say this because marketing, consumer behavior, and preferences continuously evolve. Consumers might enjoy something today, but tomorrow might be a different story. Therefore, marketers can use their judgment and push the boundaries where appropriate.
Nevertheless, the factors discussed above stay valid for the time being because they are current and ongoing issues in the marketing world. That said, the new language criteria are to be sensitive to what consumers are okay and not okay with. It is also to place yourself in every possible positive before launching the marketing content to avoid any bad publicity.