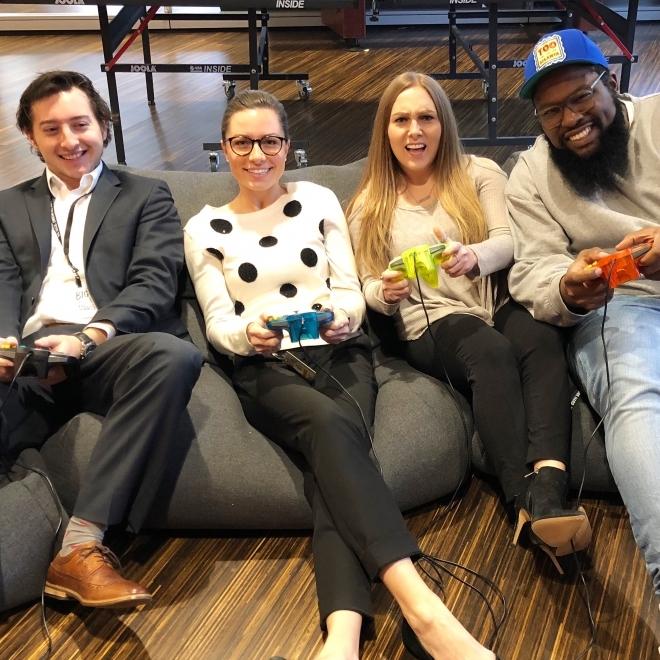 Nearing another birthday, I am reflecting on how my journey has evolved over time. It certainly has been interesting to say the least, and one that I would not change a single bit.


Our narrative is designed by ourselves, unless we don't like ourselves much and feel the need to copy others. In my case, the former is true. From a childhood where I faced a quiet existence due to my shyness and lack of confidence in being around other people, to a young employee who showed signs of promise and ability and then a marketing entrepreneur at 25 - I have navigated life tackling one challenge after another, sometimes with the full force of a 'can do anything' attitude and at other times with hesitation, unsure of whether I am capable or not in achieving the desired outcome.

The important factor in life is that without a healthy attitude to success and failure, we often don't get anywhere. We hesitate too much and procrastinate or don't believe in ourselves enough to get what we really want out of life.

I try to empower my team to believe in themselves as they navigate the most important years of their lives, establishing their futures. Importantly, I instill in them a sense that they should always give something a go even if they are unsure of whether it will work or not.

Having spent the past 14 years as the founder and business owner of Marketing Eye, I have established that even in the hardest days, I never give up trying. When things don't fall the right way, I pick them up and try again. All of this is critical to success because no-one ever became successful without trying. They also never became successful without failure, and learning from that. A strong desire to be the best, to always innovate and change the game, has led to where I am today.

Always remember, never, ever give up. There is always light at the end of the tunnel. You are capable of anything you set your mind to. Challenges will always come your way, and the way you deal with these challenges will define you and your future. Life wasn't meant to be easy - and if it was, that would be boring. Your potential is in your mindset, and the ability to manage your thoughts, creating discipline where there is no structure.

Try harder every single day to realize your goals and remember your happiness is everything.