Yesterday I met with the delightful owners of Sisko Chocolate. They have this incredibly cute store in Hawthorn that is accompanied by a chocolate making facility that sculptures chocolate for special occasions – weddings, corporate gifts, fathers day, mothers day – you name it.
Whilst many Australian's think chocolate is a Cadbury bar, those in the know know that it is so far from the case – it is ridiculous. Chocolate is a real art and here is a talented duo, in Melbourne, that are making a big impact.
Check them out on www.siskochocolate.com.au – they are a MARKETING EYE'S DREAM CLIENT!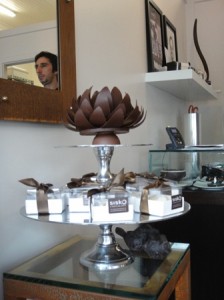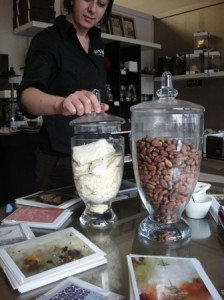 P.S. If you like this marketing blog, then please feel free to share it on whatever social network medium you see fit. We love
facebook
,
twitter
and
linkedin
!