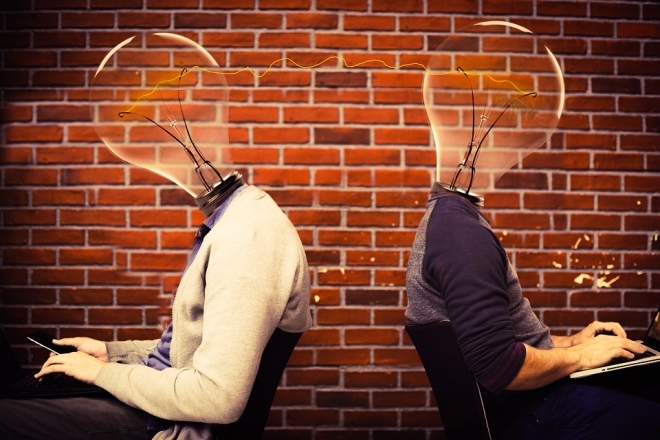 We Could Learn From Millennials
Has anyone else fallen in love with the television show "Younger"?



A middle-aged woman (aka similar to my age), lies about her age to get a job in a top publishing house. She then pushes through by acting and dressing like a millennial, only to realize that it is a lot harder than it looks.

I run a marketing company in three countries, and we mostly hire millennials. Over time, the oldies have gotten over the shock of having a millennial in the office, so different to the way we were brought up and with an alternative mindset. I remember when they first started spending all day on their phones, and not getting any work done - I was concerned for my business. Would we survive if our staff are more interested in texting and checking their social media?

It soon settled down, and they found a happy medium that worked for both the company, their clients and themselves.

What we learned fast, is that millennials kill it in many ways:

No more court shoes and stockings. It's all bare legs, with spray tans with either flats or 6-inch heels. The latter they will probably regret when they get to my age.

Understanding and playing with social media makes you better at it. If you do digital marketing strategies and aren't on Facebook, LinkedIn, Instagram, YouTube, Twitter and alike, you probably are missing the mark.

They understand response based marketing and engagement. They live and breathe it.

Insta-stories and Facebook stories are their own reality television show. They draw a crowd and use that same methodology to do it for clients.

They realize their power. Their knowledge of social media can make or break you.

They have these quirky sayings, which work well if you are "in the know" when targeting other millennials. Most of which I don't know nor have any clue how to use it in conversation. I would probably look as awkward as the character on Younger when trying to use them and have a complete #fail.

If they want to be successful, they learn and develop. Not just through what courses and training you give them, but by spending hours and hours on the internet, doing courses, learning what other people are doing and getting a grasp on how to be a better marketer.

I "get" millennials, and particularly if they have been brought up with good parents, they bring so much to the table. Together, we make a great team and now is the time to start re-thinking how we work together and create magic.