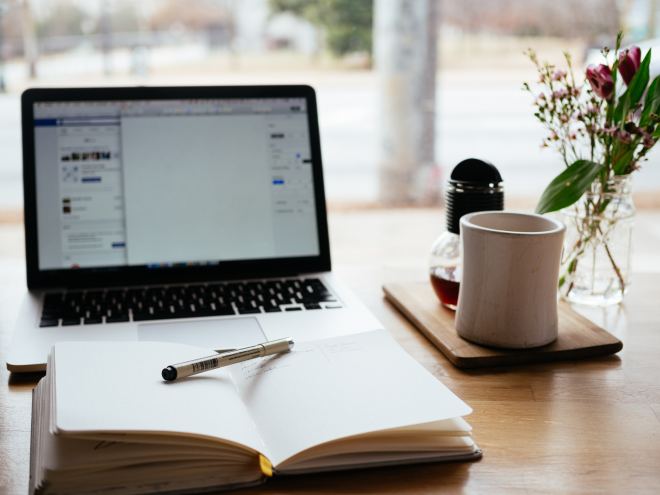 Microcopy: Tiny Words with a Huge Impact
Every good digital marketer and content writer know that copy, headlines, and engaging content are an essential part of any successful marketing campaign. Each of those things is important, but, what if paying attention to the small stuff, like the tiny piece of copy next to the credit card field or the phrasing of a specific link could convert your hesitant visitors into confident leads & buyers? Great marketers are the ones that understand the importance of microcopy and the significant impact those tiny little words have on conversion rates and customer loyalty.
What is Microcopy?
Microcopy is the small pieces of text on that turns buttons into CTAs, provides context on forms, and tells you what to enter into search bars. Its primary role is to guide the user experience and make it more clear by providing clarity in moments where people might get confused or feel unsure.


A large portion of a user's experience with your brand relies on microcopy, but most do not see it as the big deal that it is. Often, because it's micro, it's so easy to overlook and neglecting microcopy can make your brand sound robotic. With effective microcopy you can achieve a variety of goals like:
Improves conversions
Building trust
Supports user retention
Give your brand a voice
Decreases user complaints
Depending on your brand, microcopy can be informational, and it can be charming. Sometimes, it can be both. But most importantly, keep in mind is that microcopy needs to follow and be consistent with your brand's tone and voice. Mastering microcopy involves following just a few simple rules.
Focus on the user
It takes more than just good writing skills to write microcopy; it requires extensive knowledge of your target customers and the ability for speaking in a voice that satisfies and pleases them.
Be Consistent
Always make sure your microcopy is consistent. If you're using all lower-case in some fields and all caps or a mix in other areas, it will look unprofessional. The tone should also match, so if there are exclamation points and question marks, make sure they're used consistently and correctly.
Keep it short and sweet
When crafting microcopy, it is better to go with the less is more approach. The correct optimal line length is debatable, but roughly 50-60 characters is a good general recommendation.
Test It
The best way to find out if your microcopy is working is by testing it. A/B testing is the least you should be doing but if you have the resources, consider usability testing where you can observe the users' reactions.
Microcopy is an invaluable resource that is often overlooked. But don't make that same mistake. If you want your site to be fully optimized for conversions, then pay attention to these extra little details that help persuade visitors and guide their experience. Take every little opportunity to delight your audience and reinforce your brand identity.