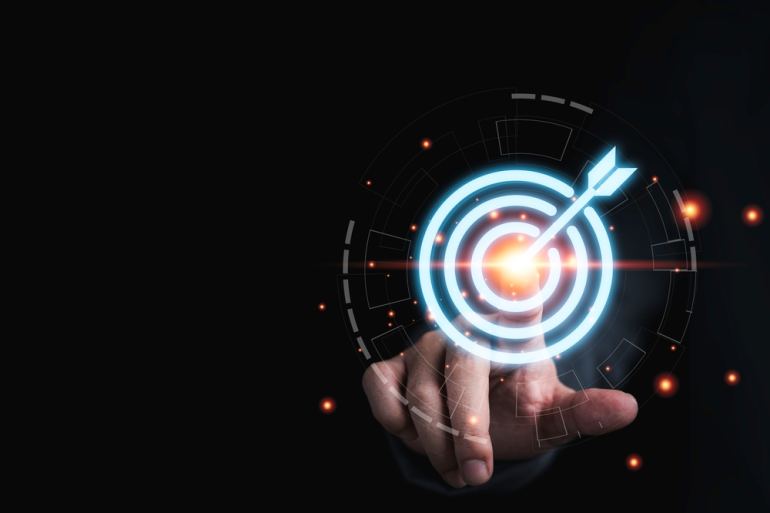 Marketing Objectives for IT Integrators
Written by Akshat Chaturvedi
In the events of the digital era, Information Technology (IT) has been an ever-growing sensation at an exponential rate.
Within the year 2020, the IT industry had grown by 3.7%, reaching a value of $5.2 trillion.
For IT firms to grow as a business, they must focus on capitalizing on this opportunity.
According to wordstream, "Marketing objectives are actionable targets designed to provide not just overall direction, but clear and specific actions."
With this mind being important for IT Integration, we will be going over the marketing objectives for IT Integrators.

Improve Brand Awareness
With the IT industry snowballing, one of the most essential marketing objectives that an IT integrator should have is to improve its brand awareness.
Philip Kotler states, "brand awareness is a consumer's ability to recognize or recall the brand in sufficient detail to make a purchase."
This marketing objective will help the business stand out from the rest of its competitors.
This is because the objective will help the business create a name for itself that customers can recall, leading to increased sales.
With customers being able to recall the brand name, it'll give them a better reason to buy the businesses' goods or services over its competition.

Customer Engagement
"Customer engagement is how a company creates a relationship with its customers base to foster brand loyalty and awareness" (TechTarget), meaning that customers want to do business with people, not companies.
This certainly applies to the technical B2B market, where loyalty plays an essential role in sales.
Since IT integration falls under the technical B2B market, the business must understand the importance of this marketing objective of having a higher level of customer engagement.
Customer engagement comes from businesses' communication with their consumers, where companies keep consumers updated with their latest products, campaigns, and everything in between.
A higher customer engagement rate will create a deeper bond with the customers, leading to a higher degree of customer loyalty, resulting in the beloved brand coming first before its competitors.

Search Engine Optimization (SEO)
Conducting search engine optimization is an efficient marketing objective for organically boosting your website in search results.
Given that 95% of people click on the first 5 links on a Google search query, it is crucial for businesses operating in the IT integrator industry to conduct SEO as being on the first page of the Google search query page.
Being on the first page will not only allow your business to achieve far greater traffic for the website, but it'll also result in a higher number of potential customers to convert to regular customers.
According to HubSpot, "61% of B2B marketers stated that SEO and organic traffic generate more leads than any other marketing initiative."

Social Media Marketing
The benefits a business can get from social media marketing are lucrative as it'll give the company a chance to advertise to its chosen target audience.
Targeting the right audience will allow the business to engage with the customers who are following the company. In addition, the highly sharable nature of social media will enable enterprises to use word-of-mouth promotions.
Word-of-mouth promotions are essential for a business as it requires the satisfaction of a consumer that's experienced your products or services to promote your business on their social media platforms.
It will not allow bringing more awareness, but it'll be a more trusted source to many compared to just advertising as a brand itself.
Around 46% of B2B marketers use Facebook as a part of their social media strategy, with approximately 10% conversion rates from advertisements.

To conclude, given that the Information Technology (IT) industry has been growing at an explosive rate, it is essential for any business operating in this industry to capitalize on this opportunity to expand its brand.
Doing so will help the business stand out from the competition and gain more customers, increasing revenue for the company.
With the help of social media, businesses can market themselves to the target audience and utilize the word-of-mouth promotion, which will help them create new customers. Still, it'll also help the business increase its customer engagement.
Creating a 'personal' bond with the customer that can be converted to customer loyalty leads to increased recurring sales for the business.
For more blogs like these, click here.


Image Source: shutterstock_2055266912