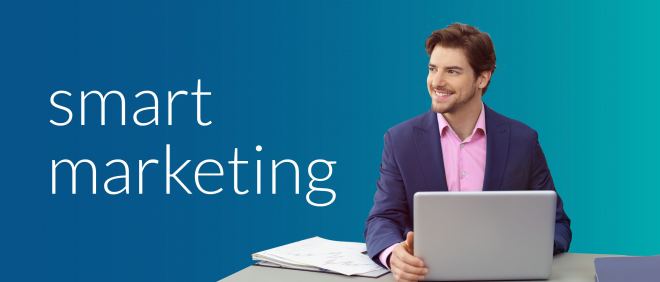 Marketing just got a whole lot harder
Each day a new statistic comes out in relation to marketing. Some are derived from comprehensive surveys but most are just small swots that fail to tell the story how it really is. In truth, you can manipulate a statistic in any which way you please and this is something that most ethical marketers struggle with.


Trusted sources are not "trusted sources" anymore because they need click bait as much as you and I. However, with technology leading the charge, sources that have access to real data are giving companies a better indication of what they should be expecting from a marketing campaign according to other industry players and campaign types.

How marketing has gotten so hard is the fact that what you learned last year about marketing needs to be thrown in the garbage. Things have changed. We can learn from previous experiences but we cannot expect that the market isn't changing and buyer behavior isn't being influenced by other factors that you may not even know yet.

As a marketer with what I would consider an experienced catalogue of successes and failures, I am constantly reminded of what I don't know or how the market has changed and why using data to drive real marketing outcomes is the only solution that I can safely say has a strong return on investment.

10 Years ago, getting a story in the newspaper that told your story was gold. Not only would it ensure that you have an endless supply of people walking up to you and congratulating you, but it would definitely end in sales.

Now, it is almost certain that getting a blog written about your company where the blogger has millions of readers is more likely to achieve success than any other period. Well, that's what I thought yesterday, but with a picture or a video, others could argue a better return would be a picture with a message on social media - and they would be right if the audience data proves that the right target group is seeing the post.

In the next week you will see a number of campaigns shared on this blog that have been successful in the past month and the insights behind them. They will include branding and content campaigns that have all utilized integrated marketing to achieve results.