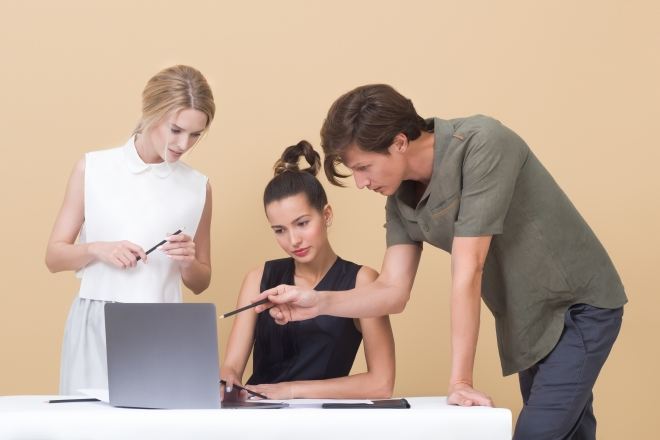 Marketing Eye Executive Marketing Services
Like many businesses, there is never enough time to get all the marketing done that needs to be completed, and quite often businesses either don't have the excess funds to hire a full-time marketing executive, or they don't wish to have another headcount.
At Marketing Eye Atlanta, we have marketing executives who undertake training and development and are supervised by a marketing manager, that are able to be hired into companies for the equivalent of one day per week.
This means that they will be trained to:
Conduct a marketing workshop
Write your marketing strategy
Implement your marketing strategy

Website updates
Blogging
Content writing
Public relations
Social media calendars
Search engine optimization strategies
Graphic design
Organization of events
Marketing automation
LinkedIn messaging and lead generation
Social media optimization of profiles
Lead generation campaigns
Email marketing

Reporting on monthly activities for management meetings
Each marketing executive will undertake training across all disciplines and will be able to add value to your marketing efforts. They will seek proofreading and guidance from marketing managers on the Marketing Eye team to ensure that all of your marketing efforts are up to the highest of standards.
Our marketing executives have been hired because they are talented and passionate about marketing. They will only work with four companies so that they can become better marketers and learn industry sectors in-depth.
Each week, in their own time, they will undergo training and development. This will benefit your company and give them a clear pathway to becoming a great marketer.
For a $3000 retainer, you can have a marketing executive devote 20 hours a month to your strategy and implementation processes. If you are interested in having a Marketing Eye marketing executive working on your marketing, please let us know.
Contact us online
, or call 404-626-8070 to set up a meeting with a marketing manager.