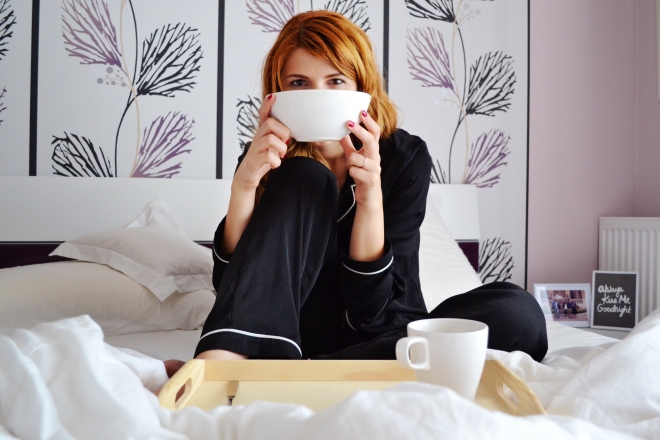 Marketing Eye Atlanta is looking for a Senior Marketing Executive
This is an exciting time in our Marketing Eye Atlanta office where we are opening up a new position for a senior marketing executive. The perfect person would like to work with a team in their twenties, some of whom have significant experience with the company - one with almost 5 years' experience and the other with 2 and a half years' experience. This team will blow your mind as their skills and knowledge are second to none. They have passion and drive to build the business, and know the company's processes inside out and back to front.

Marketing Eye has always worked under a flat organizational structure, but this call out is for someone who is interested in developing into a leadership position, driving performance and the business forward.
We can promise you:
A highly talented team of professionals
Skills across all marketing disciplines
A complete understanding of the Marketing Eye model
The ability to drive lead generation to the business, and present the concept to prospective clients
A collaborative and results orientated approach
A desire for excellence in everything we do
An office that is tight knit, caring and above all, self-starters
Work, life balance
On top of that, we work for the most exciting company in Atlanta. We say that because:
We provide an outsourced marketing department model to our clients that are small to medium in size
Clients that are awesome and love collaborating with us
Accelerated learning programs
Technology that is not only very much part of our business, but our future too
Robotic Marketer - a development that will disrupt the entire marketing industry due out mid-year
Creative, thought provoking ways in which to market businesses
A place where no idea is a bad idea, it's just a work in progress
We guarantee that the people you work with are fun, kind, supportive and in for the long-haul. Each have chosen a career with Marketing Eye that is going to take them to the next level. Some are 'lifers' as they like to call themselves.
Everyone on the team believes in the expertise of the group and our ability to change outcomes for our clients. We deliver the best possible marketing programs, often exceeding our client's goals and expectations.
All we need now is a new person, who fancies themselves as a leader, to join our team and bring some new skills to the table.
If you have:
A self-starting attitude
Are positive in your approach and your glass is half full
Determination to make your mark in marketing and business
A team player and collaborator
Have a degree in marketing and/or communications
Have expertise across multiple industry sectors
Are proficient in social media, blogging and marketing technologies
Then let's chat. Give Amber Perry a call on 404 626 8070 or email her on
This email address is being protected from spambots. You need JavaScript enabled to view it.