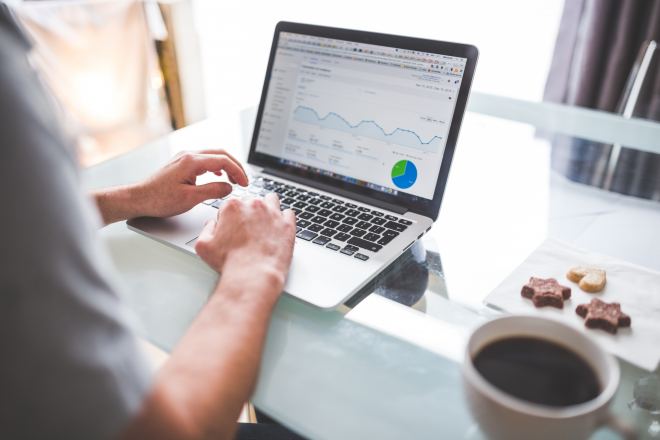 Marketing Activities That Will Increase Sales
Written by Marketing Eye Atlanta
Sales are the lifeblood of any company. In order to keep sales thriving, and our business open, we need to implement strategies and plans that will promote a healthy selling environment. Equipping your team with the right strategies will not only keep sales consistent, but it will also make them a better sales team altogether.
Understand Your Customer
Understanding the customer is obviously the first step to this whole process. First things first, you need to know your product inside and out. Obviously, right? The only way to really know who you are selling to is to understand what you have to offer. You can derive your audience segments from what your product does, by essentially understanding your product from your customer's perspective.

Next, you should conduct research on who is buying what you're selling. Knowing who exactly is buying your product is the only way to effectively market your product. Conduct surveys to identify what your customers gain from the product and also what your customer's pain points are.
Define Your Messaging
This is the gospel of your organization. Your message is the good news that your customers need to hear, and clearly defining what your message is and how you're going to disseminate it is imperative. To define your message, begin by explaining your competitive advantage to yourself. Talk about what you offer, your price point and the customer experience you provide. Look at what your competition does and compare yourself realistically to them.
Once you've defined your message, you need to decide how you're going to get it out. Determine a social media strategy and stick to it! Social media engagement is a great way to meet your customers at their own level and build relationships and trust in the business-customer relationship.
Personalize Everything
Personalization goes a long way these days. Everyone wants a personalized experience, and we can provide that in the purchasing journey. Understanding your customer's perceptions and experiences provide you a great deal of empathy for what they need. Inject this empathy into every step in the purchasing journey to really target these specific needs, which will lead to more sales generation. If your customers walk away feeling that their needs have been met, they will be much more likely to share that experience with others. By focusing on this experience, you are essentially guaranteeing a loyal customer, and maybe even some new referrals for future customers!