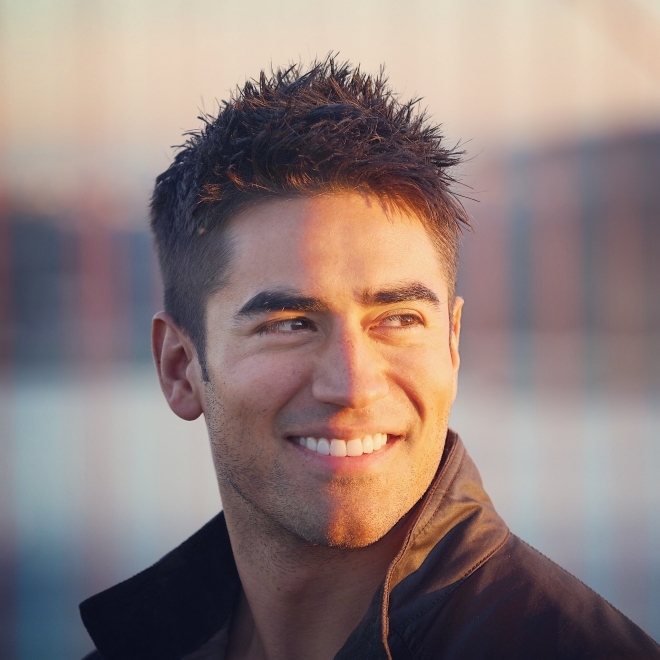 Market your business through influence
It's no secret the world has made the shift to social media - it's time for your business to follow suit.
There is so much talk on influencer marketing that at long last, they have a point, and in most effective marketing strategies, there is a new category that has to be integral to the overall tactical marketing outcomes of a business.


Influencer marketing has long been used for consumer brands. When you think about it, by just putting a celebrity in a television commercial, that too is considered influencer marketing. However, it is the new breed of influencer marketing that is taking over mindshare and is costing companies less than what they may have paid previously, with better return on investment and more accurate analytics.

The fact that an influencer does not need to be a known celebrity or superstar, has changed the whole spectrum and with social media as it is, continues to drive outcomes for brands.

What is more interesting though is the use of influencer marketing in B2B brands and how that works for companies looking to connect with customers who make buying decisions. All of a sudden you are finding influencers in the form of bloggers and public speakers who are being paid to spruik brands in pharmaceuticals, health, logistics, manufacturing - you name it. But it's harder to find the influencer then the companies who place host through apps to thousands of "influencers" on social media.

18 month old company, Beautiful Destinations, is a key influencer in travel, travel apparel, and hotels with more than 12 million followers across multiple social media platforms. Some posts receive 50,000 or more likes and thousands of comments, showing just how engaged their community is.

They built the following prior to the past 18 months, and then decided to commercialise it. What they are doing with data science is ahead of the game, giving tourism operators real analytics behind engagement, not hit in miss that we may have seen in traditional media.

Instagram has a swab of influencers and there is a race for the largest database of brands and influencers, using the best features for facilitating collaboration between parties and optimising the business model for growth. Between Facebook, Instagram and Snapchat, they have the influencer market sewn up.

Pinterest also has recently launched "Pin Collective" a new feature that connects brands with Pinterest's top content creators.

Many agencies are jumping on the bandwagon too, changing their focus to influencer management rather than straight agency work, using agency services as a by-product of influencer marketing. It will be interesting to see where this goes.