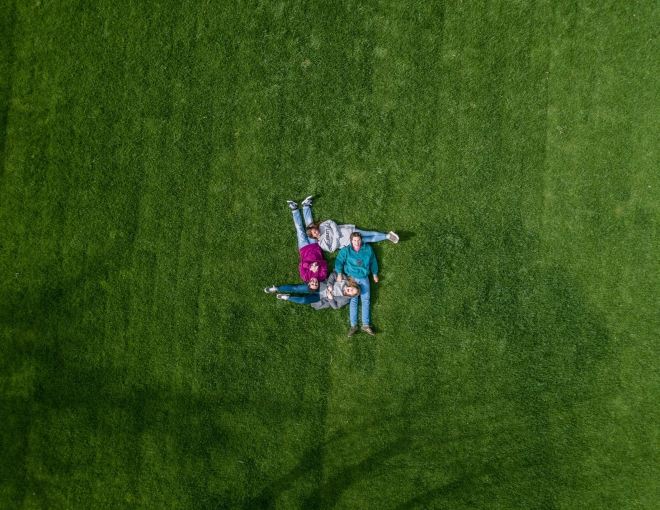 Traveling from Sydney to Melbourne each week in between taking the trek from Australia to the US on a regular basis, I get to spend a lot of time thinking. Mostly I think about business, which may be boring for most, but what the heck...it's who I am and I won't apologize.
Lately, I have been thinking about our expansion plans. We have invested in a new building that will incorporate an expensive fitout. It will require the company to scale up further and gives us the space needed through a building extension to house a lot more people.
Expressing our brand from a creative perspective is exciting. Designing a kick-ass office environment where everyone loves to come to, is going to be especially exciting as I have always fancied myself as a designer although you wouldn't think it given my conservative, modern minimalistic furnishings.
Having a new office will help take our brand to the next level and give us a headquarters that we can truly invest in. To fill the new digs, we need a whole heap of new people from marketing, creative, management, and human resources areas. This will give us a new management structure and take us away from the flat organizational structure we have been proud to trial over the past few years.
What we have found with having a flat organizational structure is self-starters and people who learn work at the pace that suits their lives. What we need to get to the next level is something a little different and more direction past a business plan or a marketing strategy. We've never worried much about people meeting KPI's. We tend to be more lenient with people and understanding of their lives. But the truth is in the pudding and it's time to shake it up again, reinvent our business and basically take a giant leap into a few spheres.
I'm excited and a little scared. It's a huge investment and there is always the issue of something going wrong. Our team is incredibly supportive and kind, so it makes for greater collaboration on a lot of fronts.
We discussed today what we intend on doing with our marketing teams. With the addition of Robotic Marketer, we are now challenged with the fact that our skill base needs to be adaptive.
Skills that are needed are:
Inquisitive natured marketers that want to learn as much as possible to be the best marketers in the industry. Learning from others and listening is really important to being a good marketer.
Challenging clients and colleagues are a must. If we don't challenge our thought processes, how will we reach the best possible marketing solution for our clients?
Skeptical about the obvious, ensuring that just because something is easy or in front of you, doesn't mean that it will work.
Creative in thought process and by design is important to the overall marketing mix. If everyone is doing one thing, make sure you do the complete opposite.
Being a good writer is imperative to being a great marketer. If you can't write, you can't market. Period.
Passionate about all things marketing is important too.
We hope to hire a lot of people, but we will take it slow. It's time to get people in and get to know them first before both parties take the big leap. We're open to having new people on our team, and our staff is very welcoming which makes it easy for people to transition as part of the bigger Marketing Eye group and reach whatever goals they have in front of them.