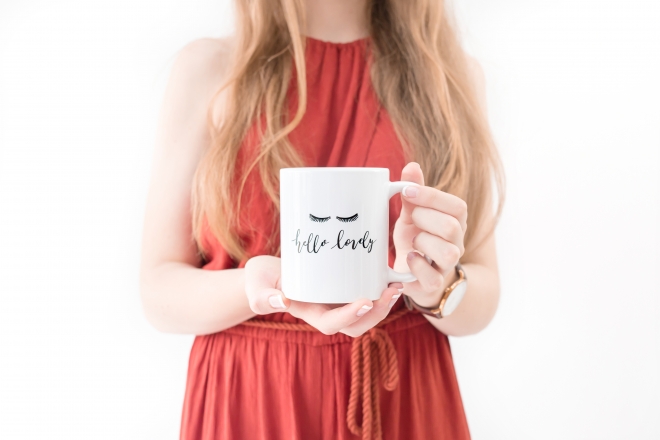 Love Yourself This Valentines Day
Written by Erynn LaFlamme
Valentine's Day is traditionally all about showing that special someone how much they mean to you. You shower them with chocolate and love letters, maybe you even take them to a fancy dinner in the city. Oh, I can feel the love in the air already!
Personally, I am all for celebrating Valentines Day. However, this year I want to encourage you to try something a little different. Why don't you give
yourself
a gift? A gift that not only says "I love myself", but a present that will keep giving for years to come: opening your own marketing business.
As a marketing professional, you already know that people who don't have a passion for the industry just don't last. You know this because your success revolves around the fact that you love what you do. You've mastered developing effective strategies, you can write content in your sleep, and you have made hundreds of companies successful.
Aren't you ready to give yourself the same success?
The best part is, you can do it without taking all the risks that come with starting a business. Becoming a Marketing Eye licensee provides you with an incredible agency name and all the
resources
to ensure that your business is successful.
This Valentine's Day, take your incredible marketing skills and apply them to making the most important person in your life successful- you.
Apply
to be a Marketing Eye Licensee today.