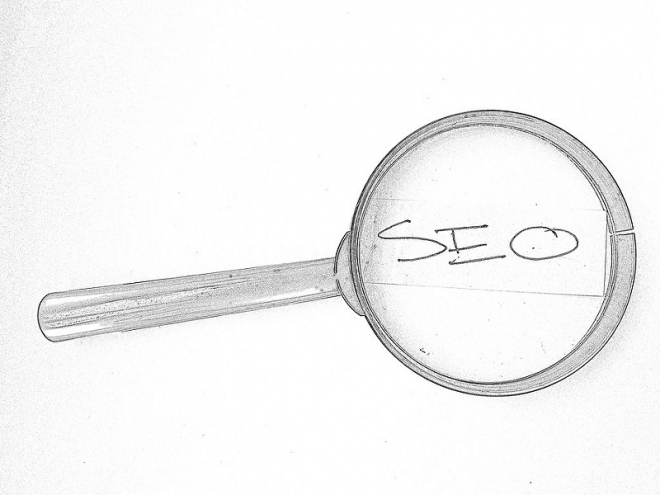 Let's Talk SEO
Written by Brice Bradshaw
You have probably heard rumors of this
Search Engine Optimization
(SEO) service which is crucial to the success of every business with a website. Do you know what SEO is? If not, don't fret. There are many people, even marketers, who are still trying to wrap their heads around the science of it. As ambiguous and challenging SEO is, there is reason and a process to the madness.
SEO is designed to be a service that aligns your website content, structure, and style to what Google views as relevant to their standards. The better your optimization is, the better your standing with Google is, and thus improving your ranking on Google.
Some of the major moving parts of what really impacts your SEO internally are H1 Headings, H2 Headings, H3 Headings, Website Backlinks, Metatags, Template Structure, On-Page Changes, Keyword Choice, and overall Competitor Analysis.
So how does one go about changing all of these and what will the outcomes be?
The first step in the process of implementing SEO changes is to actually understand where the pain points are and what is ailing the website. Performing a full SEO Audit will allow you and your SEO expert to see what key points need to be fixed and how intensive the scope is.
After you know what needs to be changed, your SEO expert can methodically start making changes from a website development stage, meaning page design, template, and backlinks.
The next step would be to perform keyword research and competitor research to build out what your Metatags, Content and Headings will consist of. After you have made the proper adjustments to your website to be properly backlinked, structured, and content relevant, you are all set to start monitoring reports.
This leads into the final stage of good SEO implementation, the ongoing results and tracking aspect. SEO can take several months to start seeing real results, so it is vital to set up your web analytics and monitor them each month. As you start to see improvement in your website ranking and relevancy on Google, you can determine other areas to keep improving.
SEO isn't a perfect science by any means, but there is definitely a method to the madness. It just takes time, research, and an acute attention to detail.
With a web development team of over 20 years of experience, our SEO specialists are primed to optimize any website, no matter the size and scope. Let
Marketing Eye
simplify your SEO needs get your website rising on Google for the world to see.