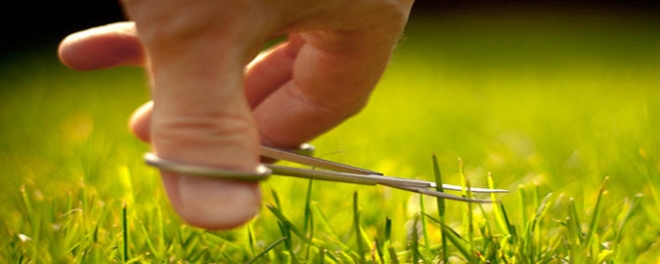 It's The Little Things That Matter
In marketing it is the little things that count. Our Founder, Mellissah Smith, constantly reminds the team of the importance of details. In marketing it is all about standing out. Don't be ordinary, be extraordinary. Market yourself and market your company.
Below are some tips on how to take the extra step as a marketer.
Educate Yourself.

Constantly be up on the latest industry terms and news. Read the news be aware of what is going on around you.





Give Thanks,

wherever possible. Write handwritten Thank You Notes. Show people you care. Handwritten notes go a long way.





Interact.

Make connections. Whether it is a networking event or on social media or really anywhere always try and meet new people.





Promote Yourself and Your Company.

It is great to promote your clients, but remember you should always be promoting yourself. What can you do to get your voice heard? Think about it.





Find a Mentor.

Surround yourself with people who will make you better person. Look up to someone. Find someone you can learn from.





Change.

Don't be afraid of change. Change is a positive thing. Always look to how you can improve yourself and your company.





Set Goals.

Constantly set goals and work to achieve them everyday. Try to set goals that are attainable, but not simple.




Always be on top of ways in which you can improve. We are all constantly moving at 100 miles per hour in our lives, but it is important to step back every once and a while and self evaluate. Are you doing things in your life that will make you better a person? Are you helping your company or the company you work for become better? Ask yourself these questions and keep the points above in mind daily.
For More Information on How Marketing Eye Can Help Your Business Visit www.marketingeyeatlanta.com or call our Atlanta office at 404-626-8070