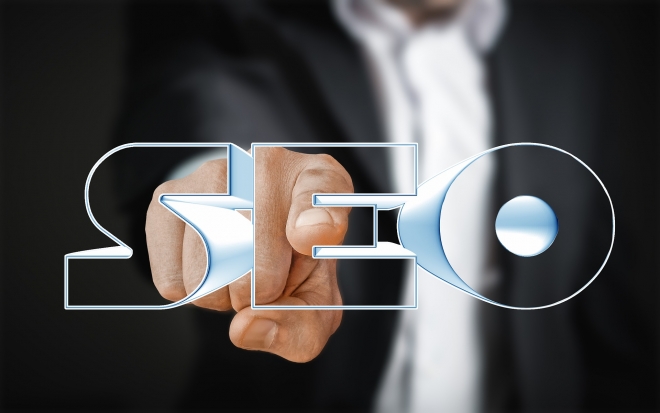 Is Your Website Traffic Decreasing? This May Be Why.
Decoding SEO is more complicated than ever, and if your company relies solely on organic traffic, you might be in trouble. There is an online battle for space in Google search results, and if you aren't aware, you will lose.



Today, when you type a search into Google, you might notice the advertisements that pop up first. Due to Google Adwords and Google Shopping, whenever someone submits a query, the organic results with high SEO rankings are hidden under the paid advertisements where they are less likely to generate traffic.
The click-through rates from search engines to websites are decreasing because there is an increased number of paid advertisements that are displayed first. Last year alone, nearly 49% of visitors clicked on a Google Ad. What does this mean for the future of SEO?
SEO is no longer the primary focus; instead, it is a single component of a much larger search strategy. When developing your search strategy, here is what you need to start to consider:

Talk the Talk
With the explosion of smart speakers, there has been a drastic increase in how many Google searches are voice-based. Optimizing content for voice search is something many marketers are overlooking. Also, many of these searches are happening on their phones, meaning keywords need to be developed around user behavior with mobile devices.
Think about how you might find a great restaurant in the area. You might ask Siri, "Hey Siri, What is the best Steak House in my area?" Long-tail keywords and location are likely to play a significant role here.
Be Natural
In 2015, Google changed up its algorithm by implementing RankBrain. It is a software that guesses the intent or the interpretation of search terms. It is especially useful when queries are unique, as RankBrain will provide its best guess for what you are searching.
Optimizing for RankBrain is more straightforward than people think. Do what you've been asked to do for over a decade now and start writing copy that sounds human. Writing too proper or like a machine will only confuse the algorithm and potentially hinder your SEO. Try reading your material out loud to ensure it flows naturally.
The decline of keyed search input has been a massive topic for marketers this year. With this new found knowledge, don't allow your company to become "un-optimized." SEO is complicated, and small changes can make a big difference. Let the experts at Marketing Eye complete an SEO audit and help you increase web traffic. Give us a call today for a free consultation.