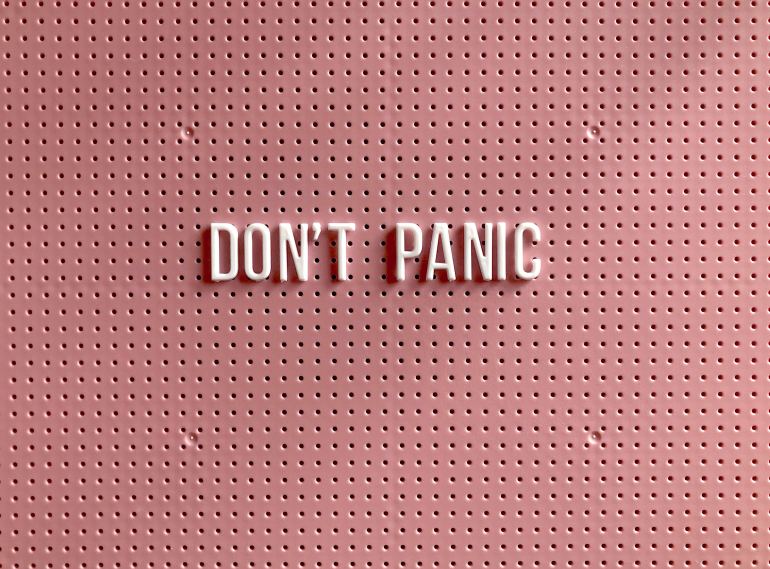 IS THE RAPIDLY CHANGING WORLD OF MARKETING GIVING YOU FOMO?
With more than 8,000 martech companies in America today, it's become abundantly clear that the competitive advantage every business is looking for is being sought from the technology sector masterstrokes.
As marketers we are taught that repetitive marketing techniques derive the best results, and that is true. One-off marketing campaigns rarely have any impact, nor do they provide companies with a ROI that gives them confidence in the marketing process.
Marketing is not only driven by the technology sector, but also owned by it too. Without technology, marketing is redundant. It no longer can work without the power of artificial intelligence, machine learning, spatial technology, AR/VR and data-drive software.
This leapfrog into the latest and greatest tech stacks in the world, owned mostly by a powerful few (think Adobe, Microsoft, Salesforce, SAP and Oracle to name a few), is causing marketers and entrepreneurs headaches. Rarely do these giants have end-to-end the best tech suite, but because they make buying their technology (or using it) so much more appealing and somewhat "safe", many companies take the haircut just to save the hassle.
But what is becoming apparent is that this "haircut" is reducing the competitive advantage that some of their more flexible competitors are able to take advantage of. By having the righ technology in play, companies are able to achieve what they may have thought previously to be impossible.
The advancements in automated technologies around marketing, from marketing strategy with Robotic Marketer, through to marketing automation software with companies like Adobe, Salesforce and Oracle, is helping companies put greater investment into areas of marketing that provided the biggest ROI, and save costs from headcount.
When a new technology comes on the market, not too dissimilar to Robotic Marketer with the artificial intelligence-based marketing strategy technology and marketing dashboard, companies are experiencing a new type of emotion. FOMO.
Yes, that is right. If they don't take up new technologies, will their competitors overtake them? Will they lose customers? Will they all of a sudden not find new leads for their businesses?
FOMO may just be the gut instinct needed to make better informed decisions, question tech stacks and loyalty to one brand – as we know that no one brand fits all.
When evaluating what tech stack your company uses in 2022, it's important to ask the question of your marketing and technology team members, "are you curious about what else is out there?"
If the answer is no, be scared.

Image credit: Photo by Tonik on Unsplash