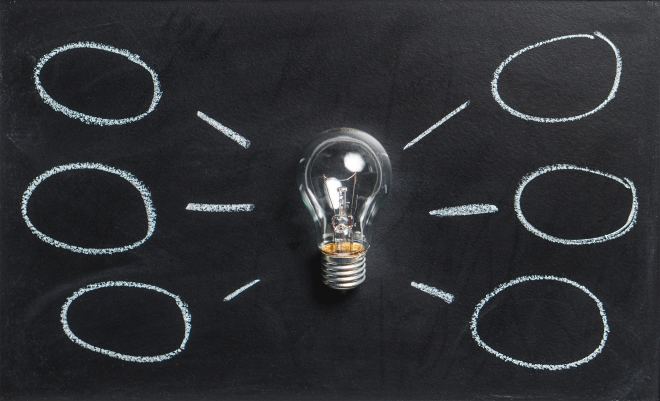 Is Machine Learning Changing Digital Marketing?
With the realization that the majority of their customers are online and no longer reading magazines, newspapers, and other dated publications, many companies have turned to digital marketing.
Even though these companies saw a big difference when moving part of their marketing budget to online ads and social media, many still struggle to optimize costs and make the most of their digital marketing budget. The most interesting thing is that most companies have access to data about their actual customers, in real-time, and yet, are continually failing to transform their digital marketing efforts.

What is the solution? Machine Learning. The technology is conveniently available, and marketers who want to get more out of their ads must explore the capabilities that machine learning provides.
To help your transformation, here are three tips on how machine learning can change your digital marketing efforts.
Shift from real-time to real-life
Whether it is from past campaigns or website analytics, we have access to all kinds of data and companies can track exactly who is visiting their page, how long they stay, what elements they engage with, and what causes them to leave.
Currently, we use this data to change how we will run future campaigns. However, if we create smarter platforms from the data that companies collect, not only will it help make big decisions about future changes but also paint a better picture of the customer and make changes in real-time.
Optimize Budgets and Analyze Forecasting
When companies truly understand their customers and how they engage with them, they are more likely to change their ad spends. Though in many cases, there's a delay between collecting data and optimizing ad budgets. If you use machine learning, companies can speed up their A/B tests, and allocate budgets to specific campaigns.
Also, by using data from past campaigns, machine learning could also help simplify forecasting for companies.
Create Better Content From the Data
As we all know, content is an essential part of marketing. Moreover, some content may resonate with some audiences some of the time but not all audiences all of the time.
With the help of data, companies can find out not only what content appeals to the correct audiences but also you can make sure it reaches them at the right time on the most convenient platform.
Machine learning is truly changing the way marketers think. What are your thoughts on machine learning?