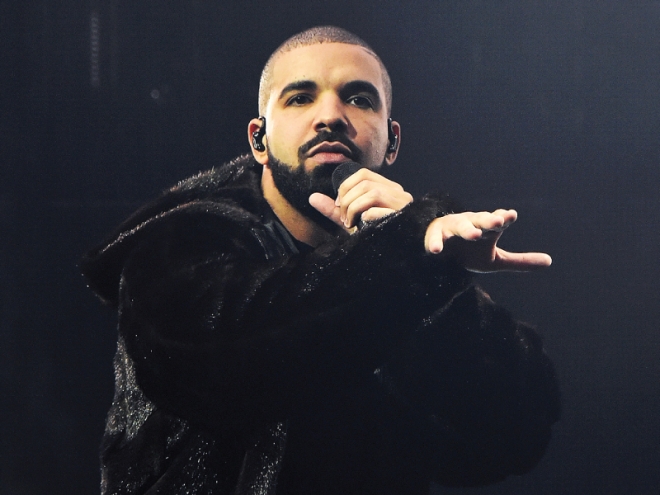 I Started From The Bottom Now We're Here : Drake
How many people can relate to "I started from the bottom and now I am here"? I certainly can. There are literally millions of people who can relate to the lyrics and inspiration that hip hop / pop artist Drake uses in his songs and his everyday sayings.

I spoke with a young lass that worked behind a bar the other day mentioning that I was going to the concert and she said, "Every woman wants to be with him, and every man wants to be like him."


So is the affect of this singer and performer who is one of the best in the world.

His feud with Puff Daddy appears to have ended with a selfie taken by Puff Daddy with Drake in the background being released in the media just two hours ago.

Pweh! Not that I knew they had a feud. But what I do know is the rappers and hip hop artists have a lot in common with tech entrepreneurs such as myself and many of our clients. They are forever challenging the norm, and they are hip, cool and creative - just like many of the new APPs that have hit the market. In fact, they are often part of the APP movement and can make one social media platform more successful than another simply by collectively deciding to join it. Think Instagram and how it ballooned out when all the major hip hop stars and musicians joined. Now they are creating their own media and owning it. Like tech entrepreneurs who disrupt continually, and know where the masses will be before even the masses know they will be there.

Drake is the most successful hip hop artist on the market in terms of album sales, hits and following, and his journey to the top is not too dissimilar to that of a startup.

He is a Jewish Canadian who started his career as an actor. His drive and hustle is second to none, and many entrepreneurs could learn a thing or two from him when it comes to hustle and creativity to get things done.

He has also taught us that vulnerability is not a weakness, to talk about our dreams out loud (I hear you!!), and to set goals. A complete and utter role model for millions around the world. Looking him up on YouTube I noticed hundreds of millions listen on YouTube alone to his songs. He really is the bomb.

Our team, along with clients and friends have been gifted a box by CoinX founder and President, Megan Burton. For years we have been working with Megan Burton on her various businesses and more recently as a sponsor for YPO Atlanta.

Her kindness is greatly appreciated. Our team, clients and friends are incredibly excited.

We are going to be inspired, dance to his lyrics, and have a great time. Building our team culture and showing clients how much we really are a great team working all together is going to be phenomenal. It is also great to share with friends because they too share our values.