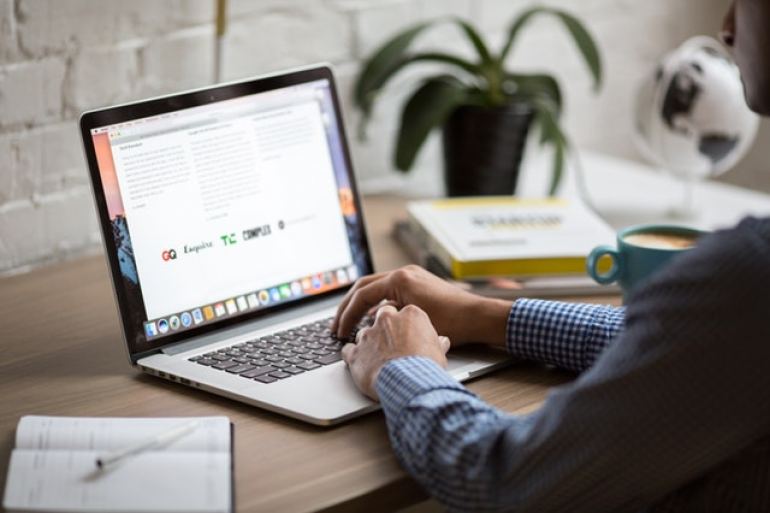 How Your Team Can Use Gated Content
Creating content is all about giving your audience digestible pieces of information that are relevant and beneficial for their needs. The best content marketing works to educate your audience while generating leads that will hopefully convert to sales. What your team needs to decide is how to present that content. While marketers may debate as to whether gated content is beneficial or not, it truly comes down to how your company leverages the content you create. Gated content can be valuable; it just needs to be used correctly.
Create Specific Content
As your prospects go through the buyer's journey, they will go through three major stages: awareness, consideration, and decision. To effectively reach those prospects, your team will need specific content that is relevant to each step of the buyer's journey. For example, prospects in the awareness stage are recognizing that they have a problem and are looking for educational information on how to define and address that problem. To increase the effectiveness of your gated content, align your materials with the customer's journey. If your content follows their journey, they will be much more likely to make a purchase.
Provide Incentive
Possibly the greatest obstacle to gated content is whether the audience feels the need to engage with it. By putting your content behind a form, you run the risk of your audience not filling the form out or engaging in any way. For the best results, it's essential to provide actionable, valuable content for your audience. Relevancy is vital because content that provides value will become an incentive for your audience to engage with it.
Build a Landing Page
After your audience clicks on a CTA for your gated content, they are usually led to a landing page. The stronger the landing page, the more effective it is. Create strong headlines, compelling copy, and a form to collect visitor's information. Developing a strong landing page will help to eliminate distractions and capture your audience's attention.
Segment Audience
Once you have the information that you need from your audience, it's essential to segment those audiences based on relevant factors like industry, company size, annual revenue, and position in the customer journey. Segmenting your audience will help to develop email marketing campaigns that are targeted to their industry, and allow you to nurture the relationships with those prospects. You can also see which pieces of content your prospects were more interested in and generate content tailored to their preferences.