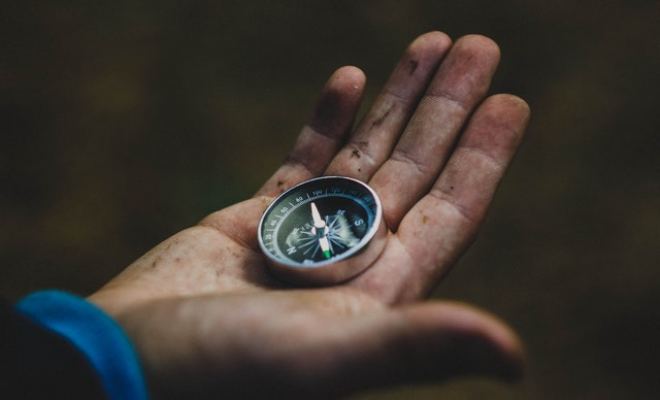 How Your Company Should Navigate a Crisis Situation
With the massive global response to the current COVID-19 pandemic, it can be difficult for businesses to see their best possible path forward. For the businesses that are still in operation at this point, it's important to know how your company is going to navigate these troubling and complicated times. What can your company do to help your customers? What services can you provide that will provide relief to the tension that everyone is feeling right now? By now, you've certainly seen some companies use the wrong approach to try and reach their customers. Tone-deaf sales pitches will be the first thing that audiences are going to ignore right now. Below, we have some major considerations for companies trying to navigate the coronavirus pandemic.
People over profit
If it wasn't clear before, there's no question now that people value businesses that also value them. While we all need to make a profit to survive, our focus should pivot to the thing that keeps our businesses going. People are such a highly valuable asset to the global market, and now it's clearer than ever that any company that doesn't what value what their audience has to say isn't going to last. People are going to notice how you respond to our current situation, and it will shape their perception of you. Don't give them a reason to think that you aren't here for them.
Understanding your motivation
Whether the world is in the middle of a pandemic or not, your company's marketing should be addressing how your company provides for a need. Your marketing tactics shouldn't push your company's agenda but provide a need for your customers. Right now, your marketing team needs to think about what people need most. Hope? Help? Reassurance? Business? Whatever that might be, work on ways to let people know that you are still here and still trying to provide options for them. For most, it's a relief to know that the world is still turning, and businesses are still operating. Give your audience that sliver of hope that they need to get through the week.
Watch your tone and language
What you say and how you say it matters now more than ever. At the end of the day, a lot of people are only going to remember what you say, not necessarily what you did. Understanding that your messaging matters will help your company craft the appropriate way for your company to lend its voice in the middle of everything. If your company has nothing of value to add, then don't weigh in. Get rid of your hard-selling, jargon-filled approach for a kinder, more human tone that addresses where your clients are and what they might be going through. Depending on the industry and target audience you serve, your clients might be hit harder than others. Speak to them directly and open a dialogue on how your company can provide any sense of relief.
Make a positive impact
Eventually, this global pandemic will end. Lives will be lost, and businesses will suffer; but this is only a temporary situation. What your company does during this situation will dramatically affect how your customers look at you on the other side. Inaction is the wrong answer, but so is a lack of empathy. This is a specifically unique opportunity for your company to make a difference. Do some good. Engage with your clients on social media, make special offerings to provide some relief, and spread a positive message about what we can learn from this situation. The world is going to be drastically different from what we remember. How is your company going to play a part in that?