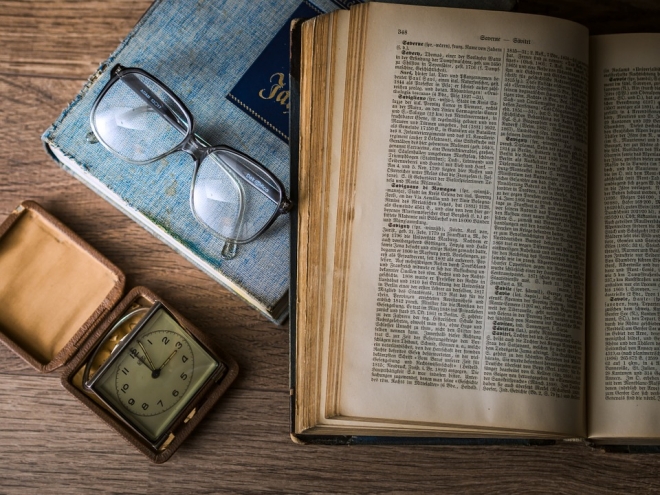 How To Win In The PR World
Written by Brice Bradshaw
The world of public relations can be summed up in three words: chaotic, wild, and tedious. Don't get me wrong, public relations is an exciting facet to the marketing mix, but it isn't for everyone. After personally delving into the world of PR and having several press releases published, let's take a look at a few key takeaways from my recent experiences.
There are multiple facets to engage into a successful public relations campaign. Although I'd like to examine all of them, we will look at three players that could be the difference between getting your articles published or having them dropped.
Personality
One of the undermining aspects of a successful public relations campaign starts with the person in charge of reaching out to the editors of these publications. Reaching out to editors and publication managers requires a sociable personality, NOT SALES!
In order to be successful, you have to establish relationships with the editors. This can be challenging for someone who is shy or someone who speaking does not come easily to. This isn't a slant to them, it is a reality of the situation. For example, a web developer couldn't perform the job of a marketing executive because it requires a different personality, faceforward and much bolder traditionally.
The prime candidate for the PR world is someone who is socially driven and very easy going. The worse thing you can do when reaching out to editors is come across like a salesman. Public relations is not about your product or service directly, it is about announcing a news story or narrative which could be of relatable interest to viewers of the publication.
Style and Context
The next phase of the public relations process is to perform some contextual research to find out if your article or press release will be in a prime position for the publication. Submitting articles that are A) not in the correct format and length they want, B) not curtailed to the publication, and C) flavored strongly with product or service features, will lead to frugal attempts and wasted time.
Study the publication and it's current articles to understand what the angle is that they are coming from. Some publications may be coming from a "DIY or How To" position, while others are more news related with no products or services at all.
In my experience, I have taken several articles which started off as being highly product related, and turned the tables completely around to showcase the story behind the articles. Rather than submit an article and receive bad feedback or no feedback, I wanted the editor of the publication to open the attachment, read the press release, and think "this is a perfect fit".
Communication
The final game-changer is how well you communicate with the editors. As you would imagine, this ties to both of the other key factors mentioned earlier, personality and style. Sadly, many marketers submit just the press releases to editors in grouped emails. This can come across as very impersonal and impolite.
Your goal should be to have every editor feel as though you are addressing him or her exclusively. This is what sparks the initial bond between you and the editor and ultimately opens the door for an opportunity to present your article for consideration.
Personalize each email with a tailored paper and a short summary of the article. This helps editors cut down on the time needed to read through the entire article, and trust me, they appreciate it greatly. Getting the editors on the phone can be quite an obstacle, however a short and sweet email directly to the editor will be more than sufficient.
If the editors are busy or for some reason unable to return emails and calls, you should check back with them with a light email inquiry. There is no need to call them and email them every single day of the week. One call and one email a week is more than acceptable in order to keep consistency and contact with the editors.
At
Marketing Eye,
we have utilized this process through and through and look forward to servicing all of your
public relations
and
marketing
needs. Start getting your story out there today!