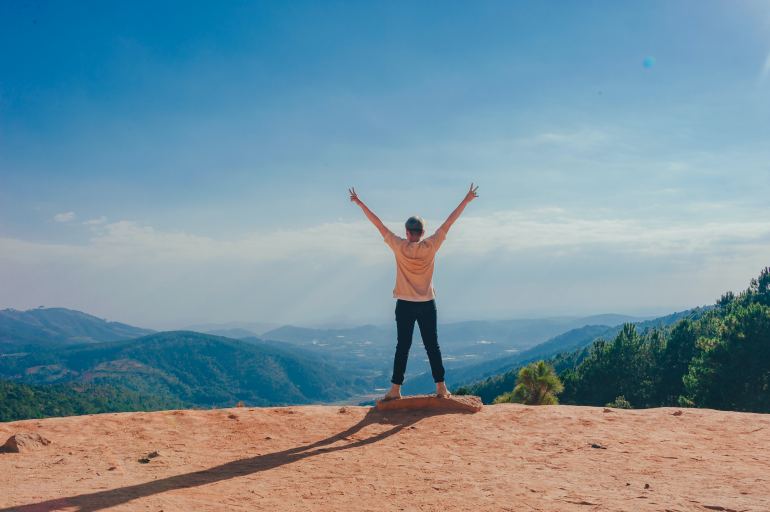 How to Show the Value of Your Brand
As consumer preferences continue to change in favor of ease and convenience, businesses have to alter their sales and marketing approach. This is no easy feat because the reasons why your customers make purchases rarely stay the same. Value-based marketing outlines the value that your brand and product line give your customers, providing a clearer picture of why they should make purchases. It's all about showing them that your products are practical, functional, and useful to their daily processes. Below, we discuss elements of value-based marketing that your team should implement.
The Value of Time
Is your product available to your customers when they want it? Will it arrive quickly and without any issues? Today's consumer is not interested in spending exorbitant amounts of time on your business if your competitors something similar in a more convenient time frame. Think of the purchases you make daily: are you spending a lot of time waiting on the things you need? Not likely. Your timeliness in providing the products and information your audience needs will decide the success of your business.
The Value of Purpose
Is your product multi-functional? When your audience is looking for an easy and convenient answer to their challenges, a product that can kill two birds with one stone (effectively) will be more popular than a product that only serves one purpose. When your team is developing a marketing campaign for your product line, highlight all of your product's various uses and functions to ensure that they understand it serves multiple purposes.
The Value of Form
Is your product in its final form when it lands in the customer's hands? While you might be able to offer a lower price for a product that your customers put together themselves, consider the value of offering a fully formed product. When you offer a complete product, you can successfully navigate the barriers of "construction" that often prevent customers from purchasing.
The Value of Information
The value of information is easy to measure because without the right information at your audience's disposal can mean the difference between them making a purchase or not. Whether it's product details, targeted marketing campaigns, or a well-trained contact center or customer service team, you cannot underestimate the value of providing good information to your audience.
About Marketing Eye Atlanta
Marketing Eye Atlanta is a results-driven marketing agency specializing in supporting and elevating small to medium-sized businesses' marketing efforts. With our consultative approach, we develop a comprehensive marketing strategy tailored to your business's needs. When you partner with us, we take the time to understand your business's needs and challenges to provide you with the services you need. Contact Marketing Eye Atlanta today to learn how we can help you.