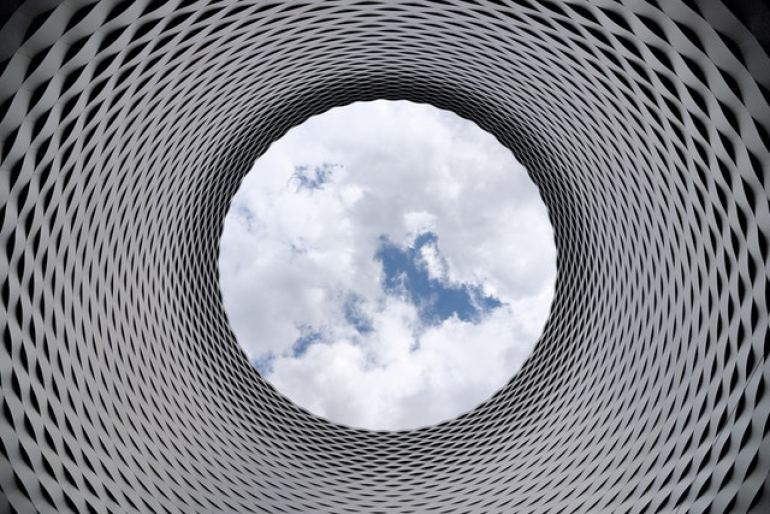 How to Prepare for the Future of Marketing
What does the future of marketing look like? The marketing industry is constantly changing in the face of several different challenges, and marketers should be prepared to change with it. Staying ahead of trends is never an easy job, but it makes a huge difference in preparing for the future. As we begin to transition into a 2021 state-of-mind, take the time to establish what your marketing priorities should be and what steps you can take to meet each priority in the years to come.
Personalize everything
Personalization is a huge opportunity for marketers to make deeper, more emotional connections with the audience. Providing content personalized and catered towards each audience segment creates a better customer experience and establishes a sense of trust and loyalty for your brand. Personalized content is much more likely to make a connection and even finalize a sale. As technology continues to evolve in the years to come, marketers will need to create a more personalized experience for their audience. In the future, marketers can use automation to use predictive models to determine which types of web and email content customers prefer. With these features, you can match relevant content to relevant users, ensuring that your audience sees the content that's intended for them.
Make mobile marketing a priority
Mobile selling has become a big deal in the past few years, and it's only going to grow in the future. Mobile apps can greatly increase revenue for businesses, and it offers a convenient purchasing portal to your users. Additionally, once they make their first purchase, the mobile app will remember the product they bought and make other recommendations based on that purchase. Take the time to analyze customer behavior on your website's mobile-friendly pages to understand how mobile users are interacting with your app. Smart marketers will take advantage of the mobile-first channels like text messages, push notifications, and social media to connect with their users.
Measure long-term performance
Marketers need to get more familiar with the long-term performance of their marketing efforts. The short-term marketing metrics keep marketers in-tune with their daily or weekly engagement levels, but the long-term performance might reveal new metrics and trends that we would have missed otherwise. Incorporate longer-term key performance indicators to give you a deeper insight into what your company looks like in the future.
Connect marketing and sales
There is a bit of a disconnect between the sales and marketing departments in a lot of companies. Leads might be passed back and forth, with no adherence to the needs of the customer. Marketing and sales are working in different ways towards the same goal, but too many companies see them as different entities. Marketing materials are built to tell the company's story, but they may not always make it to the prospect. Additionally, salespeople know the needs and challenges facing their customers, so they are the company's natural spokesperson.

How Marketing Eye Atlanta Can Help
Marketing Eye Atlanta is a results-driven marketing agency dedicated to helping companies realize and actualize their marketing efforts and business goals. With our consultative approach, we develop a strategy tailored to your business's needs and pain points. We are committed to providing you with the tools and strategy you need to drive revenue and growth in the future. Contact Marketing Eye Atlanta today to learn how we can help you.