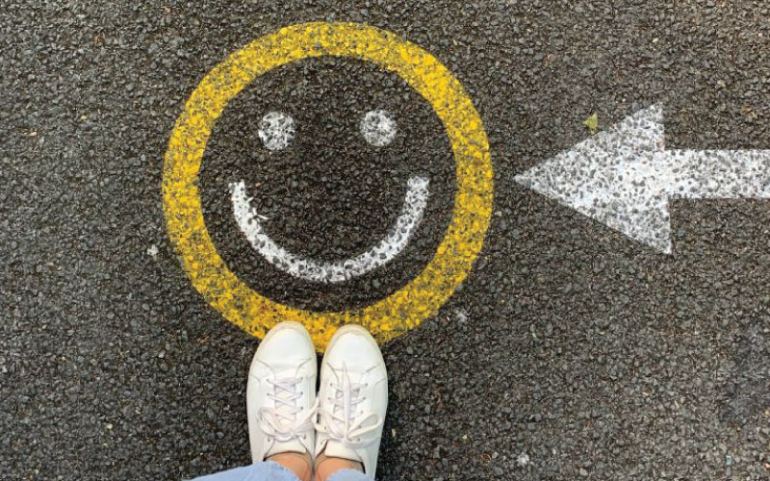 How to on-board a new marketing hire
With the current economic climate and the change in sentiment towards working, like many other companies we have felt that there has been a reduction in the number of available good talent in the Atlanta market.

Mindful that big corporations have moved to Atlanta and are soaking up all the talent eager to work for big brands, smaller businesses hiring marketers need to be more creative. But like anything else, when people feel as though there is a lot of demand for their skills, they can sometimes get a little off track to reality. Our recent hiring process brought this to light.
During the interview process, we learned a few things:
1-Year of experience doesn't qualify someone for a six-figure salary, no matter how much they think they deserve it.
Passion for marketing is essential for anyone taking on a new marketing role
Understanding of psychology is needed in every client facing relationship
Team players have adapted to an on-demand model
Social media sucks. If someone doesn't get the job they are going for, they don't mind writing "their version of events" online
Just because someone accepts a job, don't expect them to turn up on the first day
It's been an interesting turn of events going through this process of hiring new people and like anything else, the good one's are there but sometimes you have to look deeper to find them. Very few things that come easy are worth the reward.
When finally a position has been filled and the candidate (or new hire) actually turns up on the first day, it's important that the whole on-boarding process as a marketer is done properly.
Here are a few suggestions: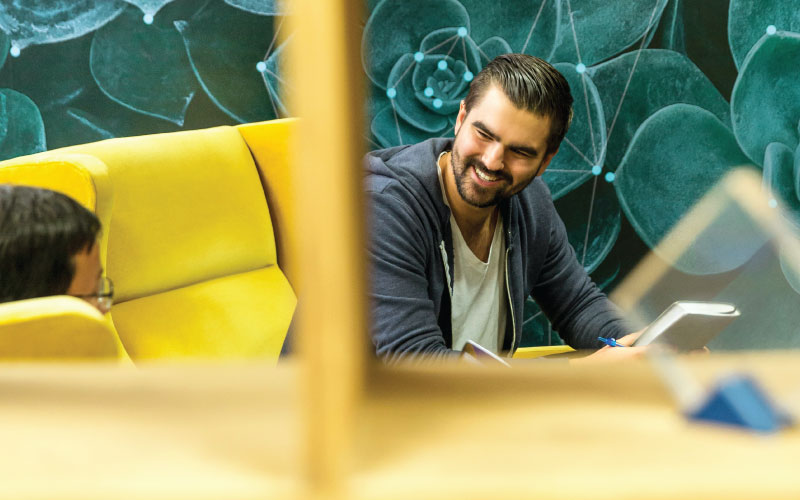 Time-out
The first few hours of anyone starting a new role should be about them getting to know the people they are working directly with. If people have a connection, they are more likely to feel comfortable asking questions and giving feedback when required. Time-out can be in the form of "chewing the fat over coffee" or playing a game of pingpong.
Great questions to ask:
How was your weekend? Boring I know, but it is the oldest conversation starter in the book.
What do you like to do in your spare time?
Tell us about your family.
Do you have a pet?
What are you most looking forward to in this role?
How can we help you reach your goals as a team?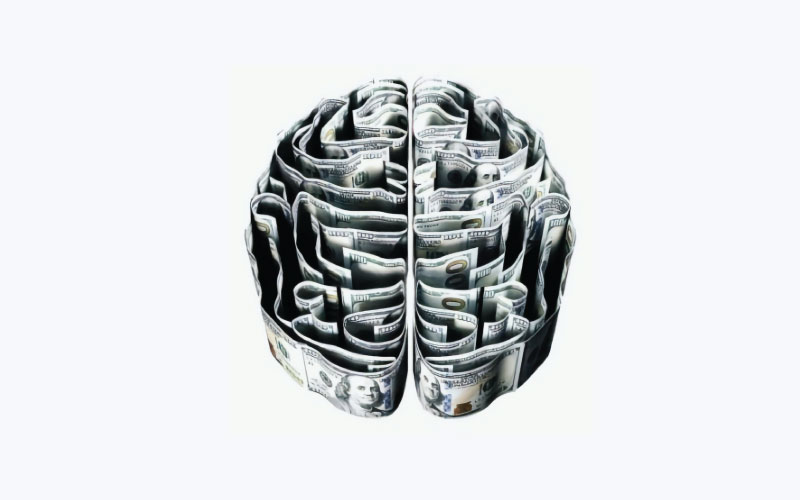 Psychological profiling
Most companies do this before someone is on-boarded, but if you have forgotten this process, it's a great time to do a team psychological profiling session. I always do a
free
psychological profiling test to ensure that everyone on the team can do it without affecting your on-boarding budget.
What this will tell you is:
How the team will work together.
What you need to know about how to get the best out of your new recruit.
Their own synopsis of the psychological profiling. Most people read reports like this and make comments. In the comments is the secrets you need to know about the person you are about to work with.
Where the person needs work or supporting.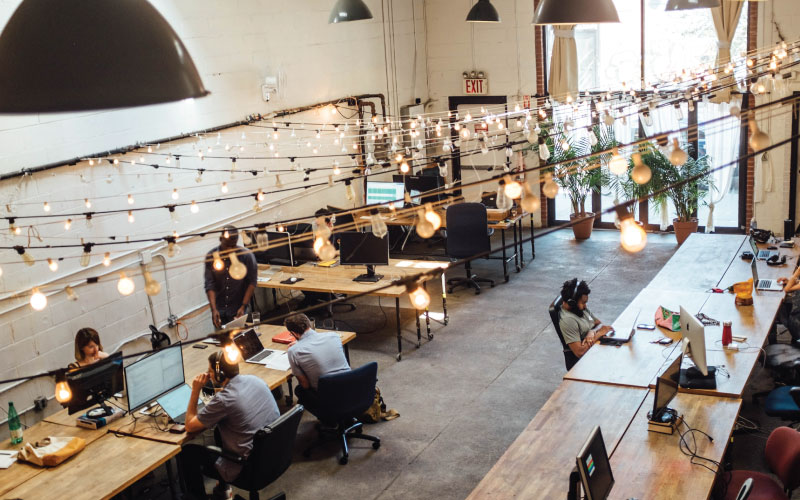 Clean desk
Making your bed each morning gives you one less thing to think about for the day. A clean desk does the same. It also sets a standard for how people work in your office. If everything is filed, in its right places, the person will see a pattern that they need to replicate. A clean desk also provides a 'clear head space' giving the new marketing recruit the ability to think more freely.
Celebration
We always like to celebrate new hires. For women, we tend to provide flowers and books and for me, I'm often challenged but books are a great way to make people know that you are excited to have them on-board. We are a gift giving organization and know the value of showing appreciation to our teams of people.
Great gift suggestions include:
Books from authors like Brene Brown. Daring Greatly is a great book and it sets the tone of how you would like to grow your new marketing recruit.
Plants but be careful. Surprisingly, people can be allergic. A plant however says a lot about your company and the growth that comes from "feeding your plant".
Gift boxes that include wine, candles etc.
Swag from the company stack. Shirts, water bottles, pens, notebooks, diaries, computer cases etc.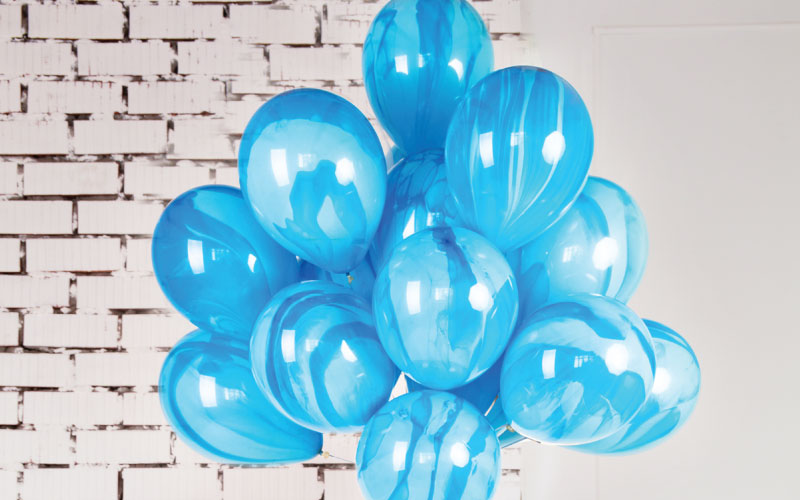 Personalization
When a new hire starts and I am in the office, I always write a 'Thank you' note. We have custom 'Thank you' cards designed for Marketing Eye Atlanta with a picture of the ocean. Nothing says thank you like a holiday - but no, we don't include the holiday as part of on-boarding. Maybe we should.
During the interview process, you would have learned a lot about your new recruit. If there is anyway that you can say that you have listened to what they have told you in that process, now is the time.

Charity
This week we are going to volunteer as a team down at a local homeless charity. We will take the morning off work and spend it doing hard work at the charity rather than use our skills in marketing. We do this because it reminds us that there are people less fortunate than we are out there. When the opportunity came up, I jumped at it and thought about the benefits of doing work in the community and just how rewarding that makes us feel.
Be prepared
When a new recruit starts as a marketing professional with our company, we always try to make sure everything is ready. That means:
All forms that they need to sign.
New computer allocation with email.
Setup on all martech solutions that they will be working with like Adobe, SAP, Oracle, Nimble, AirDeck, Harvest, ASANA and so on.
Notebooks, pens, mug for coffee.
Success mapping
When anyone starts, they need to know what the future can hold if they work hard and are successful in their role. Setting milestones, key deliverables and expectations will help your new recruit nail the position and give them purpose in the role. They also should be advised what failure looks like. In a marketing agency, especially our office in Atlanta, there are certain requirements of our people. They include:
Never turning up late to a client appointment.
Delivering on-time and to every deadline.
Putting the customer first and understanding where they are coming from.
Never hiding anything under the rug. Challenges will always be part of the course, so don't be afraid to confront them head-on.
Buddy system
Everyone needs a buddy that they can confide in when they have questions or need to discuss their challenges in the role. The buddy must be confidential as everyone needs to have someone they can talk to with repercussion. Feeling supported, heard and genuinely encouraged in a new role pays dividends for most people taking on new roles.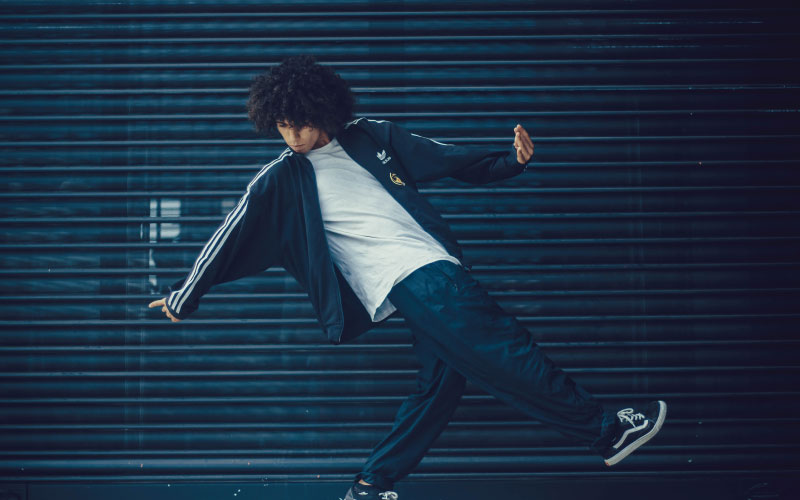 Culture-setting
Every business has a company culture whether we like it or not. Quite often this culture is not set by leaders, but instead by the make-up of the people you employ. If you have people on your team that leave 20 minutes early each day, take an extra hour a few times a week without making up the time for personal leave and then "mouth-off" when someone else on the team asks them to pull their weight - that is culture. We have a few basics in our company culture:
Flat organizational structure so everyone is responsible for company culture - not just one person.
Competency is required and if you are not competent at your job, then you need to do the work to be so.
Having each other's back is essential - with no exception.
No gossip or negative comments to anyone including in regards to clients.
Have fun, laugh and make sure you have a good time at work because you spend so much time there.
If you are having a bad day or bad week because of personal matters, we understand. If you are having a bad month - then that's another story.
Your health and wellbeing is everything. We will give you a platform for a healthy environment but you need to do your part. Coming to work with a hangover day-in, day-out, isn't healthy and won't ensure that you give your best performance.
Kindness is a given. If you are getting a coffee, ask the person beside you if they would like one too. It's not hard.
Constant, relentless improvement is always necessary. If this is not you, you won't fit our culture - at all.
Stocktake
Every Friday, our managers chat to the team the team about how their week went, what they liked about their week and where they could have improved. We document this so that we can review it the following week to ensure that we are on-track.
You are a dancer
Dancers practice, practice and practice. When they don't they lose the ability to be as good as they are when they have practiced. In marketing, we need to practice writing, read up on the latest in marketing and in general become better at our discipline every day. Seeing who's not dancing is always a tell-tale sign that the culture and fit is not conducive to success.
Every company has an on-boarding process and it requires constant refinement. Make sure you have an on-boarding manual for your marketing manager, marketing executive or marketing professional - and don't be afraid to show creativity in how this manual looks, feels and is interacted with. We use
AirDeck
for on-boarding manuals as it helps us identify whether the person has read everything and what they were most interested in, or need to work on.
Photo by Jacqueline Munguía on
Unsplash