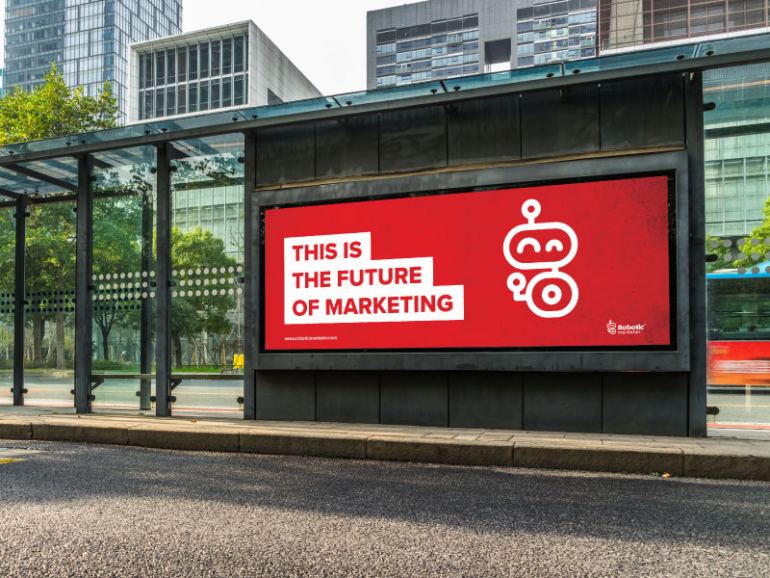 How to market a technology company in 2022
Atlanta has become one of the biggest hubs for technology companies in North America - with good reason. Not only is the city a great place to do business, it also has an abundance of talent, affordable real estate and cost of living.

With so many technology company startups, the need for out-of-the-box marketing solutions that help brands stand out from the crowd is heightened. "If you always do, what you've always done..." you may not have clients moving forward.

Marketing is changing at an alarming rate and Atlanta is known for a saturation of martech companies that are foreseeing the future of marketing technologies that power sales and marketing performance.
To stand out from a crowded marketplace, you need to have a strategy in place and be courageous enough to be creative.
Consider:
What marketing strategy is going to help your business reach its business goals. If you don't want to spend weeks developing a marketing strategy, log onto Robotic Marketer and have technology do it for you.
What technology stack will power marketing performance?
Have an optimal communications and PR stack:


Qwoted
SlackHQ
Signnow
Get Shift
Otter AI
Google Drive
Muckrack
PRNewswire
Podchaser
ASANA

Drive leads through the sales funnel with marketing automation and sales focused platforms like Salesloft.
Use promotional products to connect with customers on a more intimate level especially when you are not meeting face to face.
Collaborate case studies are an essential part of your marketing mix.
The changes in the market due to COVID, how people buy and make buying decisions, fragmented workforces and the reliance on technology impacts marketing. More so than ever, the saturation of digital marketing spend is causing social media and digital feeds to be cluttered, making it harder for advertisers to get a reasonable ROI.
Most companies have moved away from telephone communications and onto
Zoom, Microsoft Teams and Google Meets
. This has created challenges for any company using telemarketing as part of their marketing mix. With working from home, direct marketing has challenges as most people are reluctant to give out their home addresses. Email marketing is cluttered with spam. Events online don't have the sizzle that offline events create and there is little or no networking. Clubhouse is the new events headquarters but from a B2B perspective can be lost with business and life coaches, marketers and rappers. Relying on marketing as it once was is not the best way to navigate marketing in 2022. Change is necessary.