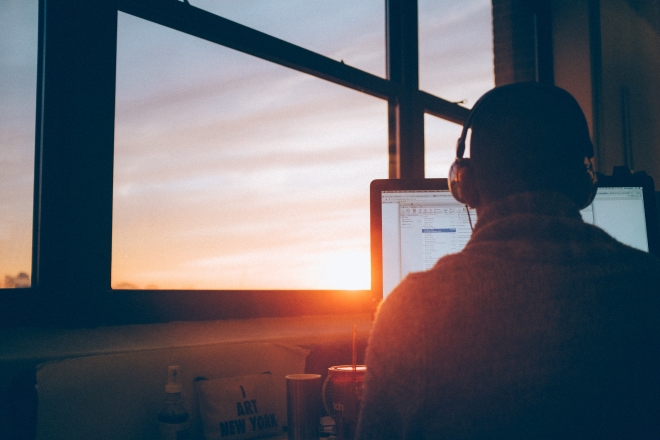 Increase Your Brand Awareness Using These Non-Traditional Marketing Channels
Not long ago, content, influencer, and social media marketing were introduced to the industry and quickly transformed the way businesses reach their target audiences. What was once a new and unique way to build brand awareness is now an overly crowded space full of noise.
One of the great challenges that come with being a marketing professional today is "thinking outside the box" while using this cluttered space to connect with consumers and build awareness for your company.
While experiential marketing can be risky, there is nothing better than the sweet reward of connecting with prospects in a way your competitors don't know about.
Here are a few "outside the box" marketing tips to help build your brand awareness:
Give your employees a voice:
Give your employees the chance to share their personal insights and stories on the company blog. This allows your employees to share thought leadership and educate target audiences while building a positive brand perception and establishing credibility for your business.
Create relationships within your industry:
Whether your company wants to host a conference or start a monthly meetup group, it is crucial to elevate and sustain your brand among your industry. In addition to building brand awareness, you will benefit from knowing who works in the same space as you and sharing insights on the future direction of the industry.
Send out physical gifts:
With online marketing obsessing over personalization, people overlook physical ways of personalization. Try sending a new client a thank you basket full of goodies and a signed card from the team. This will delight your customers, encourage enthusiastic referrals, and increase retention rates.
Utilize real-time social media:

Share your company culture by utilizing Facebook Life and Instagram Stories. Interview some of your favorite customers, introduce team members, and give behind the scene tours of your office. This gives your brand a fun personality and allows people to connect with it on a more personal level.
Don't forget about pathos:

Storytelling is a new hot topic in marketing. Try telling your brand story in a way that creates an emotional connection with your audience. This might be sharing the story of a client who was greatly impacted by your business or explaining how your services can help the greater good.
As you can see, while the internet is a loud place, there are numerous ways to build brand awareness for your business through a creative marketing approach. Marketing is all about throwing ideas against the wall and seeing what sticks. Never lose the desire to try out new tactics!
If your business is looking for more creative ways to build brand awareness and connect with the right audience reach out to the specialists at Marketing Eye to schedule a
free consultation
.