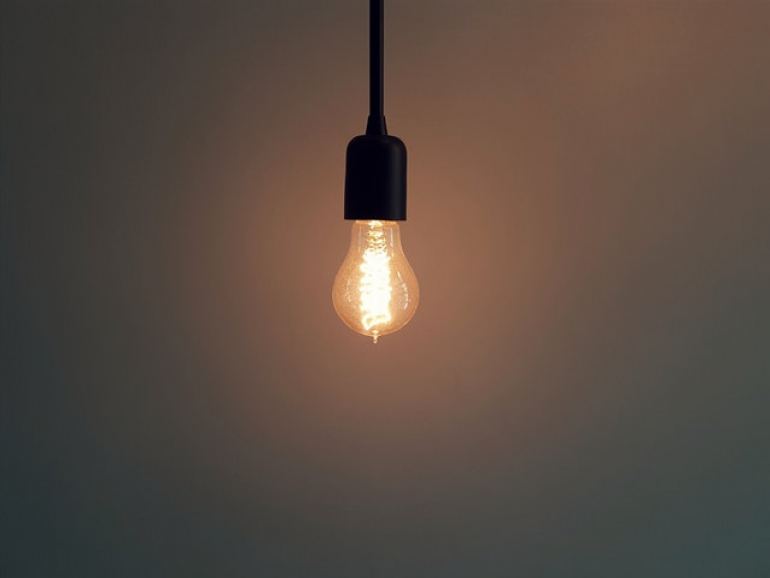 How to Improve Your Omni-Channel Marketing
Marketing has undergone some profound changes in the past few years, and it will only continue to change in the future. Lately, marketers have dropped the mass marketing campaigns in favor of a much more personalized approach. If you are planning on genuinely engaging with all of your customers and potential leads, you have to be everywhere. The only way for this to happen and be effective is an omnichannel marketing approach. But what exactly does that mean? The omnichannel marketing experience is where consumers can engage with a company on all points; through a brick and mortar store, a website, a mobile app, a catalog, or social media. Additionally, they can access the products and services by calling the company phone, using a mobile app, or even connecting through a personal computer or tablet. If you're looking to build an omnichannel marketing approach, there are a few things to take into consideration.
Review the customer experience
The most important aspect of an omnichannel marketing approach is the customer experience. Your team needs to know what it's like to use each channel to contact your company or make a purchase. If there are any weak spots in your customer experience, they should be addressed immediately. Test each channel to make sure that everything works correctly, on the inside and outside. Make sure that the experience is optimized towards the user.
Segment the audience
Audience segmentation is a great tool to establish the specific messaging that each part of your audience needs. Automation can help to capture different pieces of customer-specific data, which can help to build the customer profiles you will need. Take a look at the various data points and establish the most important and useful information. Segment your audience based on this data. For example, you can segment the members of your audience based on their use of your product or even subscription details.
Personalize the experience
Once you've segmented those members of your audience, it's time to personalize the messaging for each segment. Through these data points, you can craft ads, blogs, emails, landing pages, and social posts towards their preferences. While you are personalizing this content, keep the intent and stage of the user's purchasing journey in mind. You don't want to jump the gun on getting users to commit to the next level before they are ready.
Stay proactive across all channels
Consistency is the key to omnichannel marketing. With omnichannel marketing, there are multiple access points to your company. Keeping a consistent brand voice and design throughout your channels is the best way to alleviate any confusion with your customer. Customers will always use multiple devices and channels to shop and interact with their favorite brands. Your job is to meet the customer where they are at. Engage the customers on their preferred channels and stay active on multiple mediums for each stage of the buyer's journey. Flexibility is an excellent virtue for anyone establishing their omnichannel marketing strategies.