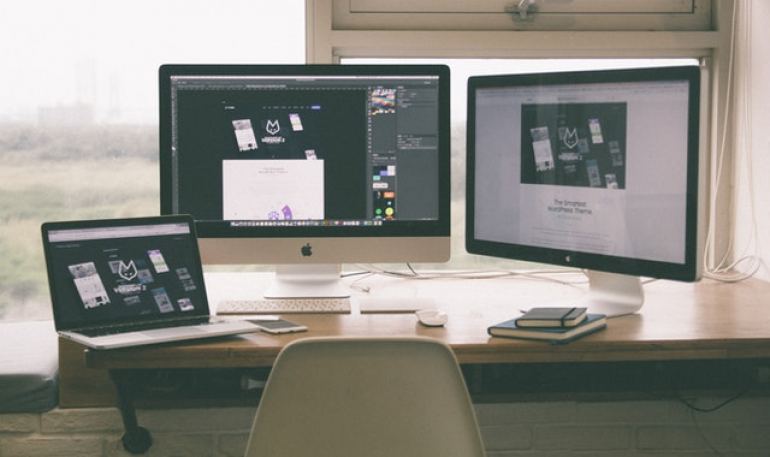 How to Improve the User Experience on Your Website
What is the user experience on your website like? Today's users are looking for a website that is informative, modern looking, intuitive, and easy to use. If your website doesn't perform the way it should, it will negatively affect your brand awareness and engagement. Below, we have four tips to make your website more user-friendly for your audience.
Listen to Your Users
Invest time into asking your regular visitors what they would like to see on your website. This insight will give you a better picture of the current user-experience and how it can improve. While they may not provide specific details about what doesn't work for them, you can still take their feedback and generate an action plan from there. Placing the user at the core of your design and content will automatically make your site more user-friendly.
Provide Better Information
Your audience needs to get the information they need quickly to make an informed decision about your company. If they have to hunt for the information they need, they may assume that you are unable to provide what they need. Put the relevant information upfront to ensure that your audience knows exactly what your company does.
Make Navigation Intuitive
The navigation bar is a map for your website, which means that it's one of the first things your users will look for. This an essential tool for your audience to get around your site, so it needs to be intuitive. Limit the number of categories you include on the main navigation by leveraging subpages under a more significant category. Try out different variations of what your navigation bar could look like, and A/B test to see what works best.
Choose the Color Carefully
The color theme of your website is matters more than you might think. Finding the right balance and combination of colors, images, fonts, and font color can make or break the user experience. The color pallet needs to match your current brand, but it's essential not to get too crazy with it. Choose a modern, clean-looking design over something complicated and too flashy. You want the design to stand out, but not distract from your overall message. It's a fine line, but it's important to get it right.
How Marketing Eye Atlanta Can Help You
Marketing Eye Atlanta specializes in elevating and supporting the marketing efforts of small to medium-sized businesses, especially when it comes to web design and branding. Our team works with you to develop a deeper understanding of your current challenges before creating a strategy to help you overcome those challenges. Contact Marketing Eye Atlanta today to learn how we can help you.