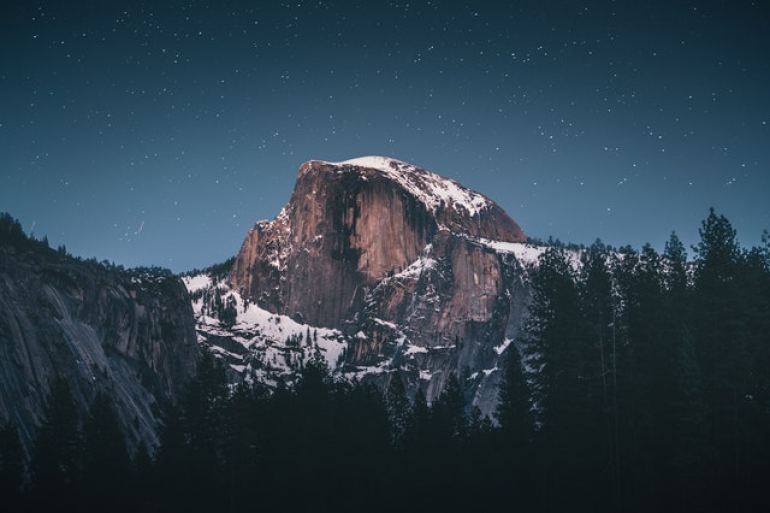 How to Improve the Customer Experience
Today's customer is all about the experience. From the very first interactions with your company's branding to the final sale, companies need to provide a branded customer experience that will leave a lasting impression. An experiential marketing campaign takes the idea of a customer experience one extra step, by providing an experience. Experiential events can tell you a lot about your customer base, especially regarding what kinds of things they might engage with. Below, we cover the basic elements that your experiential marketing campaign should have.

Align the experience with your brand values
When you're creating an experiential marketing campaign, make sure that the experience you're providing is also sending the right message about your brand. The last thing you need is a misunderstanding of where your company stands on social issues or any of your experience initiatives to cause anyone emotional harm. Align the experience with what your brand believes in and show who your company is. None of your customers should leave your event with a question or doubt in their mind as to who you are and what you do.
Attract the right customers
The biggest risk of experiential marketing is whether you are finding the right people to respond to what your brand is doing. You certainly wouldn't want to push anyone away, but the people you are intending to reach must be the ones who are involved. This has nothing to do with selecting who should or shouldn't experience your brand, but everything to do with providing value to the people who are looking for it. If you try to engage with someone who doesn't want or need what you're selling, it's only going to leave a bad taste in their mouth in the future.
Make the experience exciting
Experiential marketing should be exciting! It's never an easy thing to pull off, but it won't do anyone any good if the experience your company provides is boring. Boredom is the experiential marketer's biggest enemy, only because nothing loses a customer faster than boredom. This is where your marketing team gets to be creative! Take the time to dig into those creative ideas and make them fun and exciting for the customers.
Use customer insights
Experiences should be based on the insights you've gained from your customer-base, building off of what they've responded to in the past. Going into the event itself, marketers should be prepared to glean even more information about how the customer responds to different experiential initiatives, what they might be looking for in different pieces of the buyer's journey, and how you can continue to foster an emotion-based relationship with your customers.